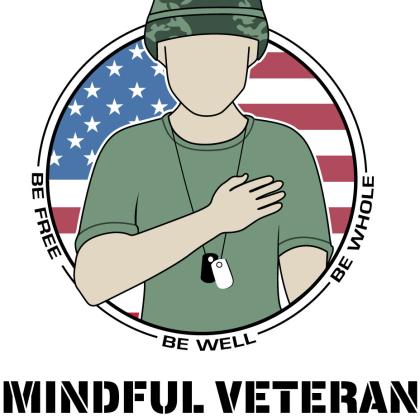 Free Virtual Connection Workshop
Mindful Veteran Project
We may have been spending more than the usual amount of time with certain people during the lockdown and "bubble time" of the pandemic, but we may find that we're not communicating or connecting as deeply, clearly, or honestly as we'd like, in spite of that proximity.
This exercise is a simple, fun, yet profound way to really "see each other" and make an important connection
This wonderful exercise is done in pairs, with a spouse/partner, co-worker, neighbor, teenage-or-older child, other relative, friend
Because you'll be sitting on chairs, facing each other, with knees only a few inches away from your partner's, ~ without wearing masks ~ you'll need to feel comfortable with each other's health/ vaccination status/etc. to enjoy this practice and feel safe.