Safely Surrender Baby
No Shame | No Blame | No Names
Safely Surrender Baby
There are options. Don't abandon your baby.
No Shame | No Blame | No Names
Dial 1-877-222-9723 (1-877-BABY-SAF)
There is someone available to answer your call and help you 24 hours a day, 7 days a week.
FIND A SAFE SURRENDER/SAFE HAVEN SITE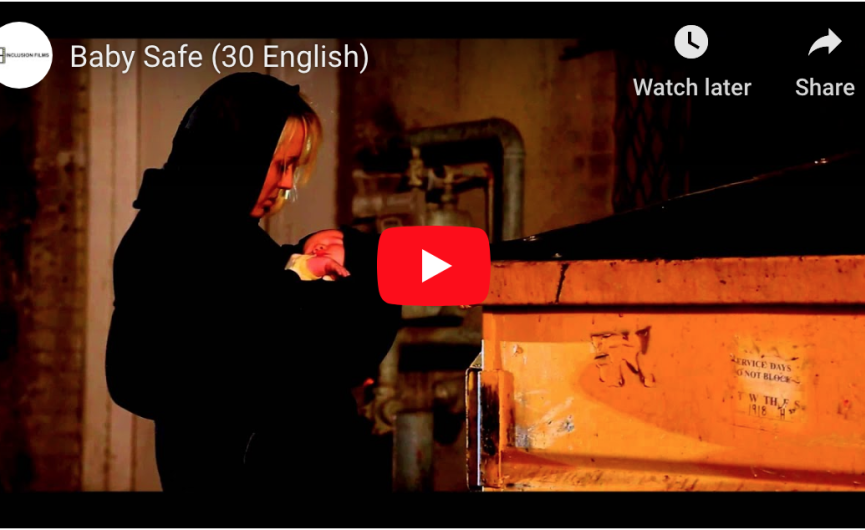 Baby Safe
In California, no one has to abandon their baby. Watch and share this video to help prevent the unthinkable.