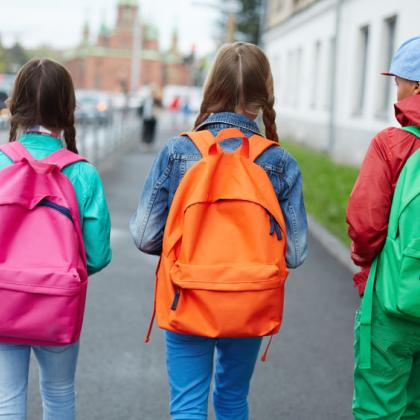 Protecting Your Children's Mental Health During COVID-19 Webinar
Hosted by Baltimore Child Abuse Center
This workshop includes specific steps parents, caregivers, and all adults can take to protect children's mental health during this time. 
Children, along with the rest of us, have experienced massive disruption to their routines and way of life. This is stressful for anyone, and can be particularly difficult for children.
Please follow link for more details and registration.