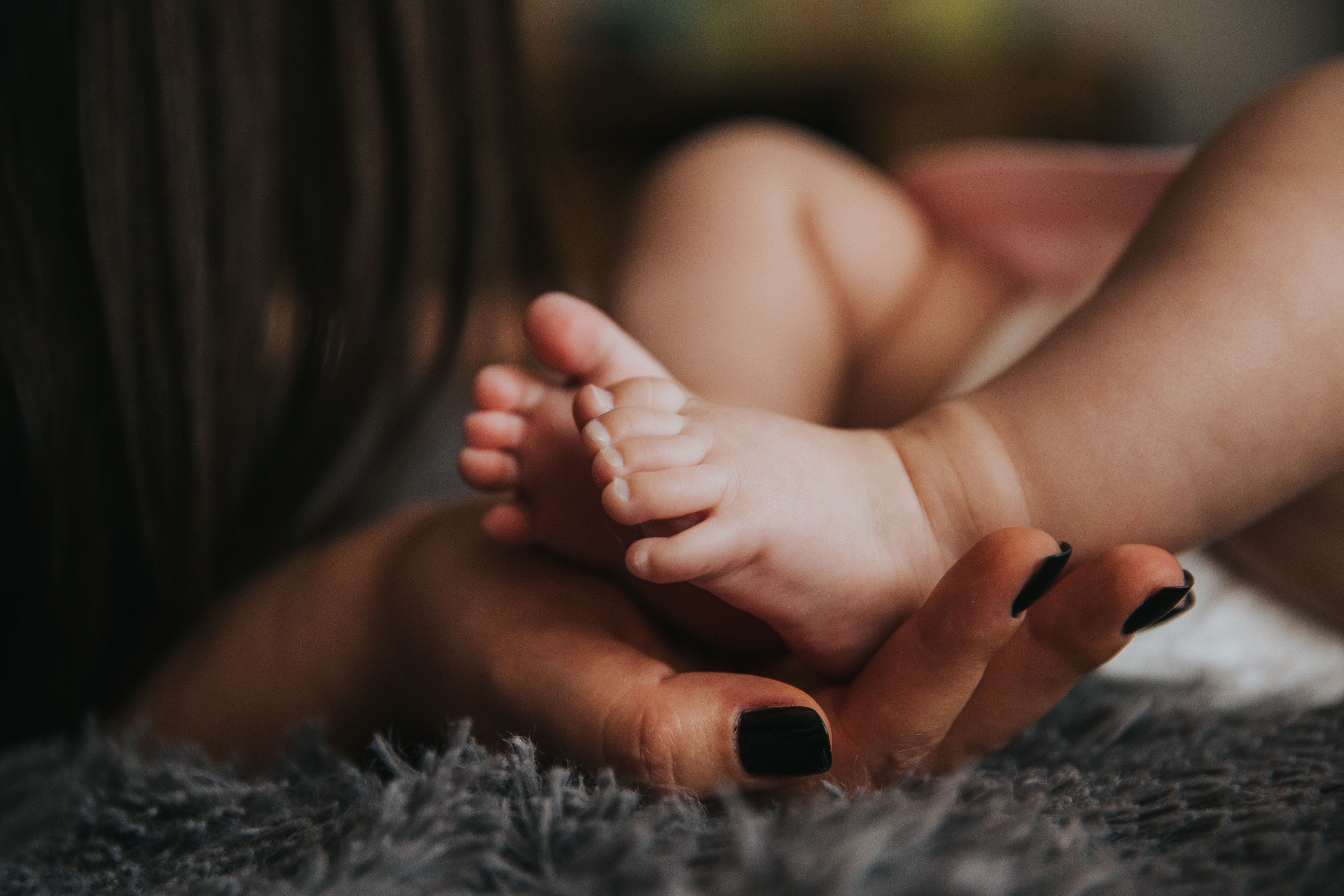 Written by Gilbert Zavala
211 LA is much more than an information line. We offer support and care coordination services beyond a typical phone conversation. Depending on individual needs, clients can be connected to 211 LA Care Coordinators through our 2-1-1 line or our partnerships with Los Angeles-based organizations. 
Each day, our Care Coordinators are here to help individuals, no matter their background or situation, navigate the Los Angeles County resource system, which can often be overwhelming when you do not know where to begin. 
This month we would like to share a success story from our Social Connections Partnership Program that illustrates the determined follow-up and advocacy of our Care Coordinators on behalf of clients in need. (Story below)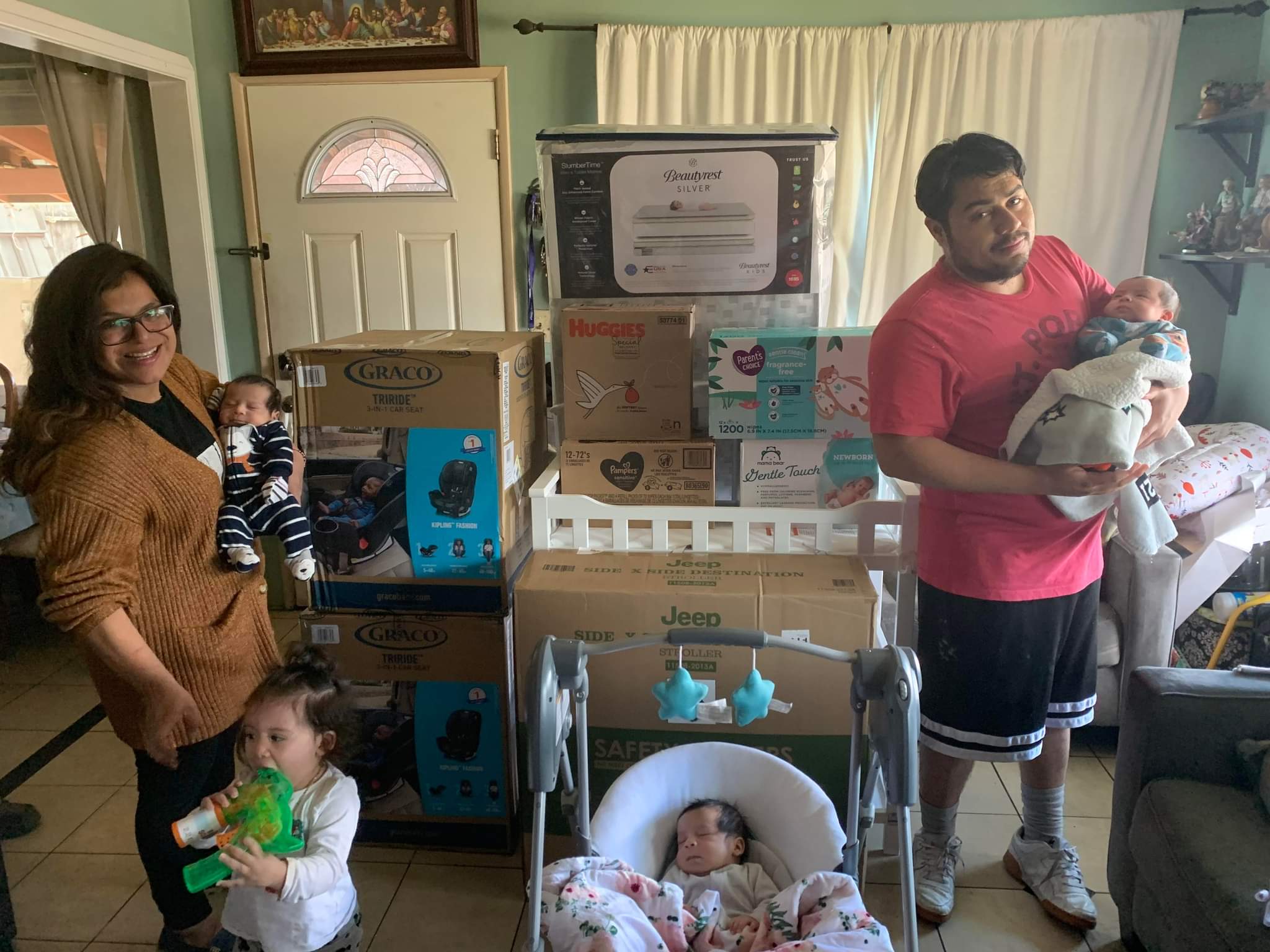 211 STORY - Mr. and Mrs. Rolon, a family who welcomed the birth of triplets in January 2022, was referred to 211 LA for support through our Social Connections Partnership Program with Kaiser Permanente. 
Once connected to 211 LA, Mrs. Rolon was assigned to Care Coordination Specialist Alicia. 
Alicia listened to Mrs. Rolon's needs and provided her with a comprehensive list of resource referrals that could give her some aid. 
However, after a few attempts to navigate the resources and connect with agencies for help for her family, Mrs. Rolon needed some extra assistance and reconnected with Alicia. 
Alicia graciously and quickly stepped in to provide Mrs. Rolon support for her immediate needs. Once the care coordination was activated, Alicia reached out to Care Portal, a network of faith-based organizations located throughout Southern California, with Mrs. Rolon's story. 
After a few days, Alicia did not hear back from the network. But, undeterred, 211 LA knew how vital this assistance was for Mrs. Rolon. 
211 LA then reached out to the Chief Executive Officer of Care Portal, Domingo Mota. Domingo helped amplify Mrs. Rolon's need for help within the network, and thanks to this effort, Alicia connected with the Whittier Area Community Church to secure donations for Mrs. Rolon. 
The Whittier Area Community Church was able to gather and deliver a crib, double stroller, two car seats, a changing table, baby clothes, diapers, baby wipes, and a $100 gift card to Target for Mrs. Rolon and her family. 
Mrs. Rolon stated, "My husband and I can't thank 211 LA enough for what they have done for my babies and us."
211 LA continues to work with Mrs. Rolon and her family and hopes to continue to connect them with the support needed for their triplets so they may continue to be healthy and happy.  
Social Connections Partnership Program
Want to learn more about our Care Coordination Services? Our 2021 Annual Program Report is underway and will be available on our website and upcoming newsletter. Below you will find a brief inside look into our Social Connections Partnership Program.
About the Program:  211 LA, in partnership with Kaiser Permanente, provides Information & Referral and Care Coordination to address Social Determinants of Health by focusing on Kaiser client needs related to housing and shelter, food security, economic stability, employment, mental health, and other necessities. 
These efforts are driven by a Community Information Exchange approach led by 211 LA that includes forging cross-sector network partnerships, building network capacity, and providing a shared technology platform, resource database, and bi-directional referrals.
2021 Social Connections Partnership Program Highlights:
48+ partner organizations onboarded to the program by 211 LA
1,098 clients referred to 211 LA to date
497 client cases resolved to date
Over 200 open cases in progress
41 clients enrolled in Bento Food Access Program (over 1,000 meals provided)
For Organizations:
Are you an organization that would like to be part of our Social Connections Partnership Program? Please reach out to Andres Colmenares, 211 LA Project Manager.