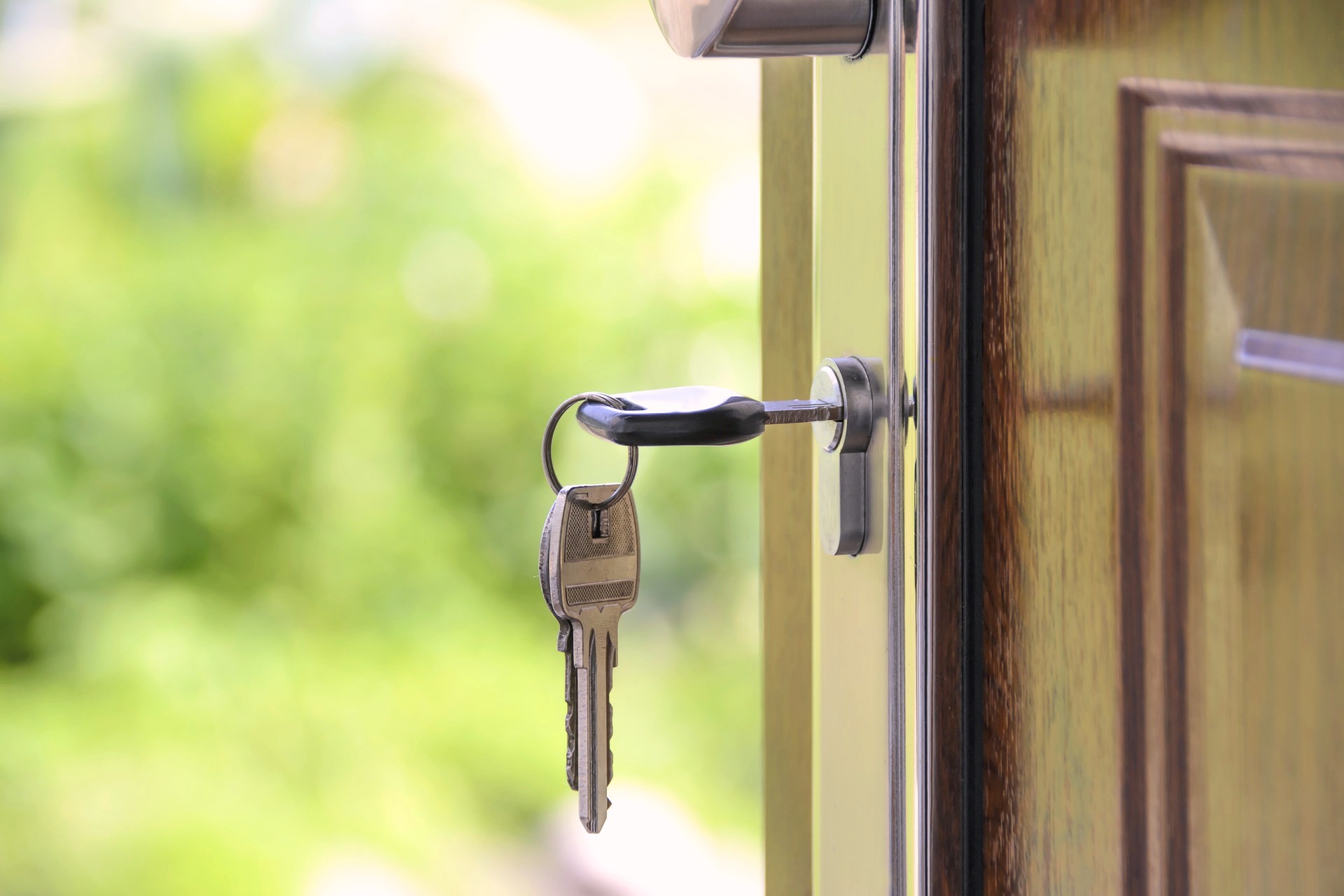 By: Erica Parker Junior Housing Coordinator
Did you know that 211 LA is partnered with LAHSA to support homeless families?

Families with a minor child (age 17 or younger) and/or who are pregnant (any trimester), and who have no place to sleep for the evening can dial 2-1-1 after 5 p.m. to receive crisis housing support.

Families will speak with one of 211 LA's Community Resource Advisors, who will assess their situation and provide information on their region's Family Solutions Center (FSC). The FSC is the centralized entry point for LA County's Coordinated Entry System for Families, in which homeless families receive case management assistance to identify short and long-term housing options. If the family agrees to work with the FSC program and meets criteria per the Community Resource Advisor's assessment, 211 LA will complete the FSC intake process and provide a one-night or weekend housing voucher. The family will then be contacted by an FSC Case Manager the following business day.

Families can rely on 211 LA to connect them with the FSCs, the primary full service housing agencies for homeless families in LA County.   211 LA has contracts with more than 25 motels to meet the crisis housing needs of our homeless family callers, and can provide referrals to additional services such as food pantries, employment support and utilities assistance.
If you know a family experiencing homelessness, help them dial 2-1-1 today to get the help they need!