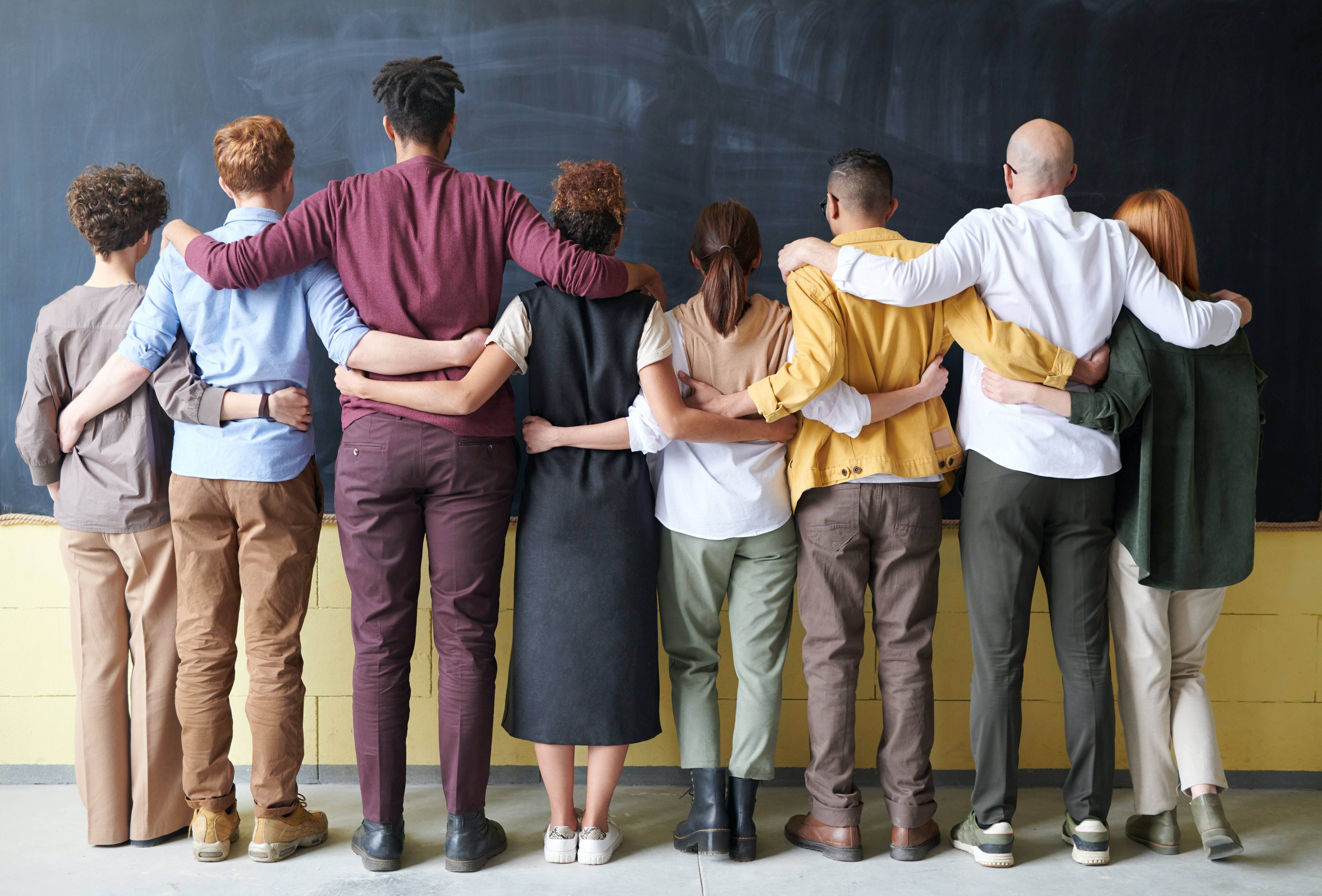 At 211 LA, we take great pride in serving one of the most diverse communities in the nation. And protecting the most vulnerable residents in Los Angeles County is our primary task, especially when it comes to overcoming hate.
In 2019, 211 LA launched the nation's first hate incident reporting and care coordination program as part of a broader community collaboration, the LA vs. Hate reporting hotline is a 24/7 service to support victims of hate acts. The program was created and is funded by the County Commission on Human Relations through the American Rescue Plan, this program was recognized in 2021 by NACo (National Association of Counties) for building an exemplary model for service delivery to vulnerable county residents who are targeted for hate and for helping promote inclusion, solidarity, and respect for all. 
211 LA's pioneering work in the LA vs. Hate program provided the foundation for the non-profit organization to secure a multi-year contract with the California Civil Rights Department (CRD) for the California vs. Hate Resource Line and Network, providing reporting and care coordination services for all residents of the state.  211 LA additionally secured funding as part of the statewide Stop the Hate Initiative, bringing our hate reporting and care coordination services directly into six school environments to support students and their families in dealing with bullying and other hate acts like discrimination experienced by immigrant and LGBTQ populations.
Anti-Hate Program Data for the Month of May 2023:
CA vs. Hate
CA vs. Hate received 180 reports of hate acts across California. Of those reports, 102 were made over the phone, and 78 were made via the online portal.

Nearly half of all individuals who reported an act of hate accepted care coordination services, including direct and ongoing support accessing legal aid or counseling.

Of the reports where county information was provided, nearly 40% of California's counties were represented in the preliminary data, including all 10 of the state's most populated counties.

Among the reasons cited for the report, race and ethnicity were the most reported bias motivations, followed by religion and sexual orientation.
LA vs. Hate
LA vs. Hate received 60 reports of hate across LA County.

Of those reports, 24 were reported to 211, and 36 were submitted online through our website. 
Stop the Hate
Stop the Hate - Care Coordinators participated in 27 anti-hate community outreach events between the six Dream Centers and reached 2380 individuals.