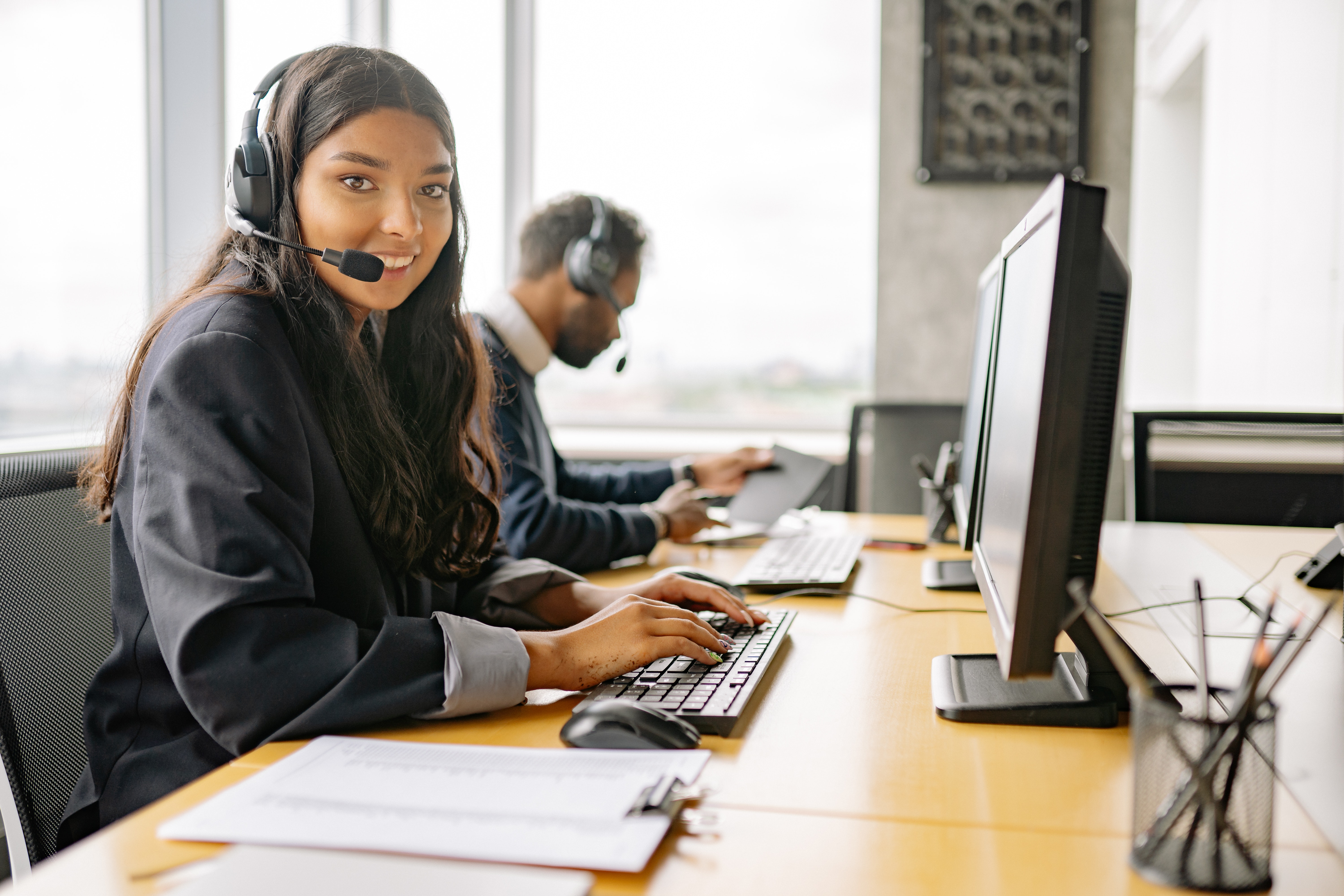 Written by: Gilbert Zavala
Emergency Preparedness Month
The month of September is National Preparedness Month, an observance each September to raise awareness about the importance of preparing for disasters and emergencies that could happen without notice. This month we would like to highlight actions you can take to prepare for an emergency and provide an inside look at 211 LA's role in disaster services. 
211 LA plays a critical role during local disasters and works directly with the Los Angeles County Office of Emergency Management (OEM) as the designated provider of disaster information services to the community before, during, and after disasters.  
When activated by the Los Angeles County Office of Emergency Management, 211 LA provides 24/7 multilingual public information and referral services to victims of the events.
Depending on the disaster type, emergency activation services may include:
Providing 24/7 safe evacuation route information.
Referral information recovery resources.
Provide staffing for in-person and virtual intake at local assistance centers for people in critical need of help.
Explanation of evacuation areas and shelter locations.
Emergency transportation. 
Referrals for trauma/PTSD/mental health resources, financial assistance, power outages, property damage reports on behalf of the County, Federal Emergency Management Administration (FEMA) registration, debris removal, and recovery resources. 
Monitor rumor control for misinformation across all media platforms.
Continuously publish up-to-date information on 211la.org, email, and social media. 
Additionally, these are just a few of the significant service types 211 focuses on when responding to an emergency event. Behind the scenes, the 211 LA team maintains a constant flow of communication with first responders and the public through its contact center and in-person at established local assistance centers or field operations.
211 LA's disaster and emergency planning never stop. Throughout the year, 211 staff participates in disaster drills and tabletop exercises to review disaster response protocols so they may be prepared in case of an activation. In addition, 211 LA regularly coordinates with government, non-profit, and faith-based organizations that make up Los Angeles's disaster response ecosystem. This includes sitting as part of the Board for the Emergency Network of Los Angeles (ENLA) and the Los Angeles County's association of Volunteer Organizations Active in Disaster (VOAD). 
Over the years, 211 LA has been activated for multiple emergency events and most recently provided support for the Bobcat Fire, Woolsey Fire, Dominguez Channel Odor Event, COVID-19 pandemic, and volunteered to provide in-person support for the South LA Fireworks Explosion at its local assistance center. 
As an experienced disaster services provider, 211 LA has established connections and strong relationships with community-based organizations throughout Los Angeles County to assist individuals when they need help, no matter their situation or background.
Whenever a disaster strikes, you can count on 211 LA to help you when you do not know where else to turn to. To learn more about our services or to connect with resources, please visit 211LA.org or dial 2-1-1.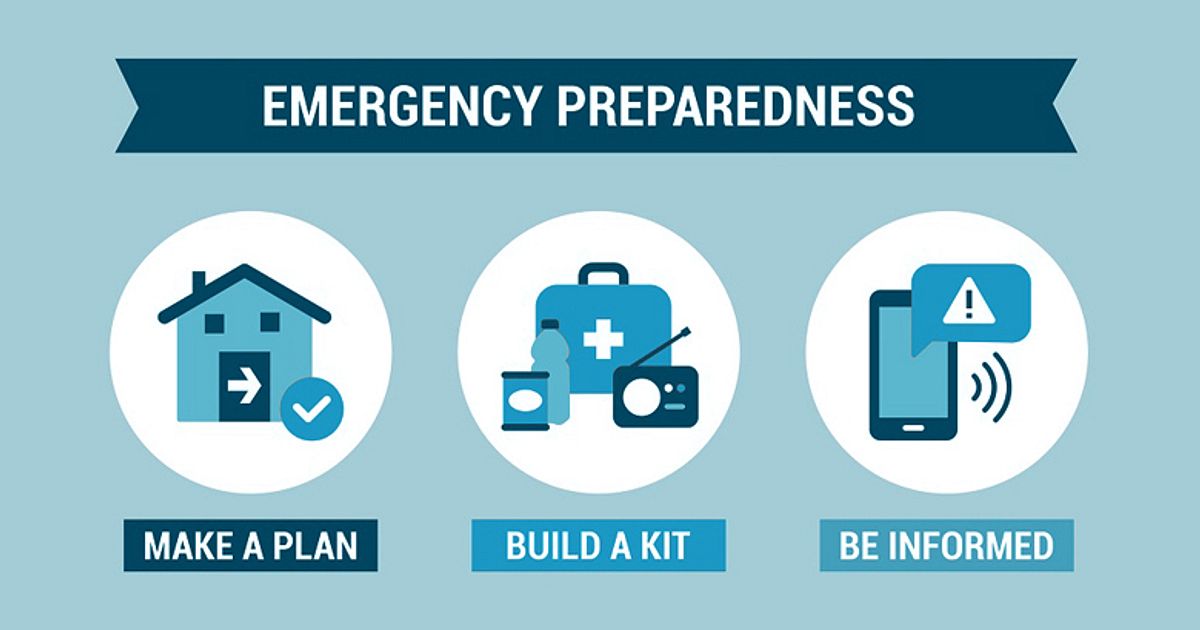 Emergencies can happen anytime, and when disaster strikes, you may not be near friends, family, or household members. The best option is to be prepared by building an emergency plan and exploring the types of disasters that could affect your area.
Disaster Types in Los Angeles County:
Extreme Heat
Wildfires
Flooding
Drought
Home Fires
Power Outages
Earthquakes
Pandemics
Thunderstorms & Lightning
Tsunami (Coastal areas)
What you can do:
Step 1: Put a plan together by discussing the questions below with your family, friends, or household to start your emergency plan.
Step 2: Consider specific needs in your household.
Step 3: Create a Family Emergency Plan.
Step 4: Practice your plan with your family/household