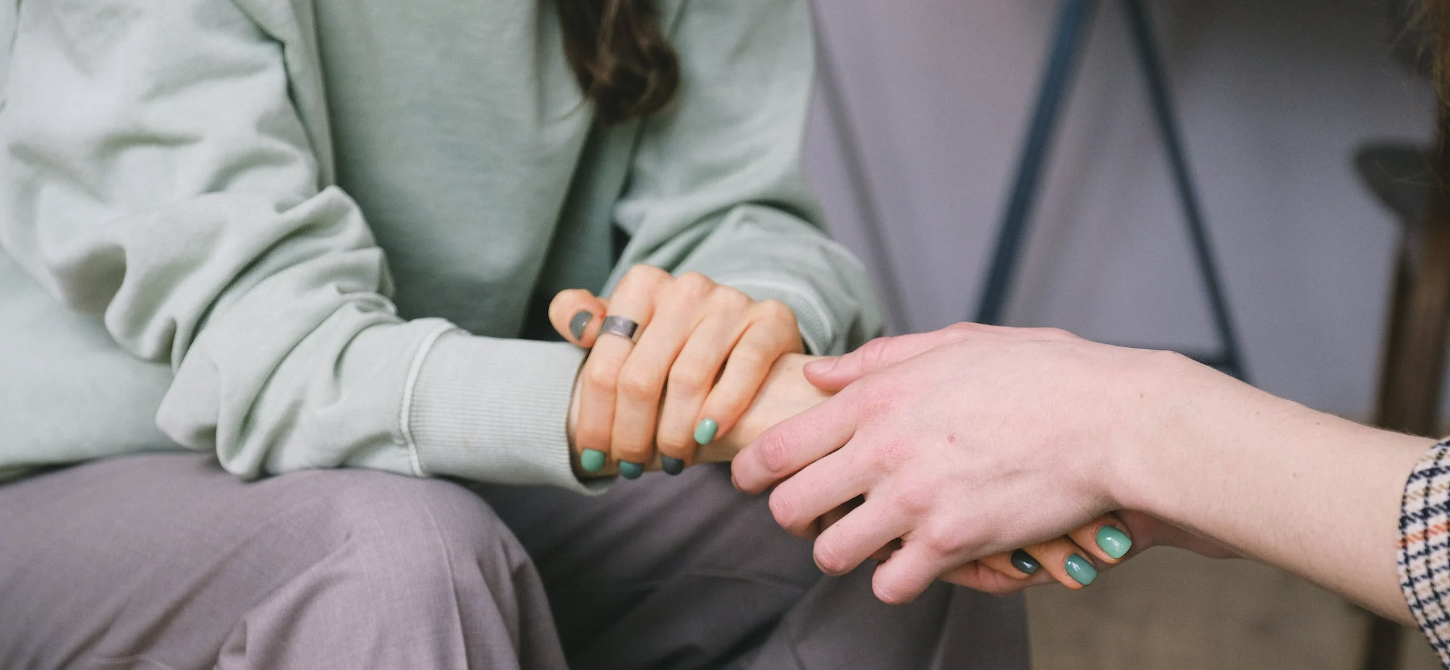 Written by Gilbert Zavala
In the face of rising acts of discrimination and prejudice, CA vs. Hate is a beacon of hope and assistance, empowering individuals to confront injustice and seek resolution. Funded by the California Civil Rights Department, the CA vs Hate's Resource Line, accessible statewide at 833-8-NO-HATE (833-866-4283) and operated by 211 LA, provides reporting of hate acts and crimes and care coordination assistance for victims.  The Resource line supports victims through a network of non-profit partners and 211s across California.
A recent success story from late June when a call was received on the CA vs. Hate's Resource Line from a client dealing with a series of hate incidents in their workplace. These distressing incidents persisted for several years, with the client becoming the primary target of harassment due to their sexual orientation—a characteristic protected by law. Despite the client's efforts to seek help from their Human Resources (HR) department and local law enforcement, they were unable to get the situation resolved. The client's persistence in pursuing redress of the situation led to being threatened with termination, adding to their ordeal.
In response to the report, CA vs Hate activated one of its skilled Care Coordinators to address the case. The Care Coordinator assessed the client's needs, assisted the client in connecting to legal aid in response to workplace discrimination, and delivered services in the client's preferred language, Spanish. Language is never a barrier to getting assistance; if a Care Coordinator is not bilingual in the client's spoken language, CA vs Hate connects to interpretation services to better communicate with the client's preferred language.
In pursuing care and assistance, CA vs Hate facilitated a connection between the client and California Rural Legal Assistance, Inc. (CRLA). CRLA is a nonprofit legal firm providing free civil legal services to low-income residents in California's rural counties. CRLA initiated an investigation on behalf of the client. They also contacted the client's employer to confront the disturbing hate incidents head-on. In addition to these legal efforts, CRLA offered guidance on best practices for navigating an uncomfortable work environment, steering clear of resigning from their employer as a solution.
The Care Coordinator also supported the client by assisting with their request for access to mental health therapy services. Throughout the initial care coordination assessment process, CA vs Hate adhered to its primary objective: to identify and harmonize with the client's goals and needs for help. This approach allows for an efficient navigation of the array of supportive services available. 
Most importantly, the client made strides toward receiving assistance through carefully curated referrals. The client expressed gratitude and relief for the services provided by the CA vs Hate Care Coordination team.
The client's case was officially closed, and they were assured of ongoing support from their assigned Care Coordinator should they require further assistance.
For individuals residing in Los Angeles County who encounter a hate incident, help is readily accessible by dialing 2-1-1 to access the LA vs. Hate reporting program and care coordination support. Meanwhile, if you find yourself outside of Los Angeles County and have been a witness to or a victim of any act of hate, discrimination, or prejudice, CA vs Hate stands ready to assist. You can promptly report such incidents by calling 833-8-NO-HATE (833-866-4283) or by submitting an online report through the following link: https://stophate.calcivilrights.ca.gov/s/ 
About CA vs Hate:
The CA vs. Hate Resource Line and Network is a community-centered approach to combating hate & earning trust among people targeted for hate. The Network comprises 211 LA, the CA Civil Rights Department, CA 211 Providers Network, and Community-Based Organizations; together, we will help Californians identify options and next steps, connect them with culturally competent resources, improve hate incident and crime reporting, and gather data to enhance hate crimes prevention and response. To learn more about CA vs Hate and 211 LA's anti-hate programs, please visit 211la.org/anti-hate-programs.