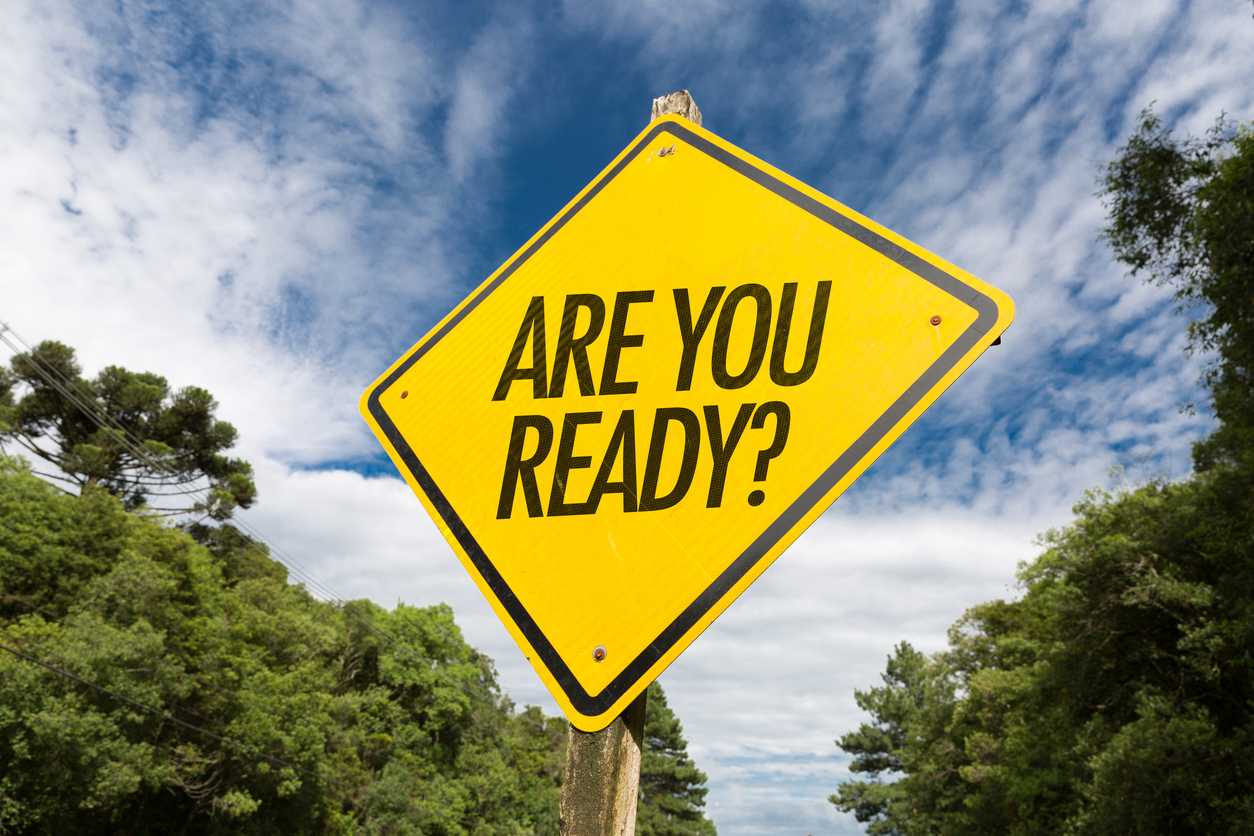 Emergencies can happen anytime, and when disaster strikes, you may not be near friends, family, or members of your household. The best option is to be prepared by building an emergency plan and exploring the types of disasters that could affect your area. 
Use Ready LA County as your go-to website for disaster preparedness information, and share this newsletter with family and friends to help them get ready!
Disaster Types in Los Angeles County:
Extreme Heat
Wildfires
Flooding
Drought
Home Fires
Power Outages
Earthquakes
Pandemics
Thunderstorms & Lightning
Tsunami (Coastal areas)
Step 1: Discuss emergency preparedness with your family and household members.
Discussion Questions: 
How will I receive emergency alerts and warnings?
What is my shelter plan?
What is my evacuation route?
What is my family/household communication plan?
Do I need to make or update my emergency preparedness kit?
Do I know neighbors that might need help or that I could go to for help? (Tip - in a large disaster, it is your neighbors and community members who will be there to assist first, so building those relationships now makes everyone stronger and more resilient for when disaster strikes. Check out this 5 Step Neighborhood Action Kit to get started)
Step 2: Consider specific needs for your household. 
As you prepare to create an emergency plan and start to gather supplies for your preparedness kit, it is important to determine the type of supplies you need for your household. Sensitive populations such as older adults, children, pets, and individuals who depend on operating medical equipment may require additional support or supplies. 
Factors to keep in mind when developing your plan:
Different ages of members within your household
Responsibilities for assisting others
Locations frequented
Dietary needs
Medical needs, including prescriptions and equipment
Disabilities or access and functional needs, including devices and equipment
Mobility and transportation needs
Language/communication needs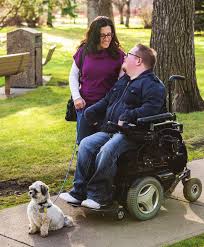 Helpful Tip: Have you heard about Southern California Edison's Medical Baseline Allowance Program?
If you or someone in your household requires the regular use of electrically powered medical equipment or other qualifying medical devices, is temperature-sensitive, or has an illness requiring air conditioning (or heating), you may be eligible for Edison's Medical Baseline Allowance program. This program provides an additional 16.5 kilowatt-hours (kWh) of electricity per day. Provided at the lowest baseline rate, this helps offset the cost of operating the medical equipment. Customers on the Medical Baseline program will also receive notification in advance of a planned power outage.
Dial 2-1-1 to learn more about the Medical Baseline Program, or click here to learn about and apply for the program.
For the winter months, also consider applying for the SoCal Gas Medical Baseline Allowance program if you or someone in your household has a serious medical condition that requires extra heat during cooler weather.
Step 3: Sign up for emergency alerts.
Sign up for emergency alerts both county-wide and in your local community to ensure you are receiving the most up-to-date information.
Tip - sign up for alerts from communities where you or household members live and where you work!
Below are links to signup for alert systems you can use to ensure you stay informed when emergencies strike.
Alert LA County is a free mass notification system for Los Angeles County residents and businesses. The Los Angeles County Sheriff's Department uses Alert LA County to contact the public during a Countywide emergency and in communities where the Sheriff's Department directly serves as the law enforcement agency. Alert LA County sends shelter-in-place instructions, evacuation, and other emergency messages. It has accessibility features for people with disabilities and others with access and functional needs. You can also select your preferred language for notifications.
Residents in the cities listed below can subscribe to receive emergency alerts by visiting Nixle.com.
Bell
Bellflower
Commerce
Covina
Duarte
Gardena
Glendora
Hermosa Beach
Irwindale
La Puente
La Verne
Lancaster
Lawndale
Manhattan Beach
Monrovia
Montebello
Palmdale
Palos Verdes Estates
Paramount
Pomona
Redondo Beach
Rolling Hills Estates
San Fernando
Santa Clarita
Sierra Madre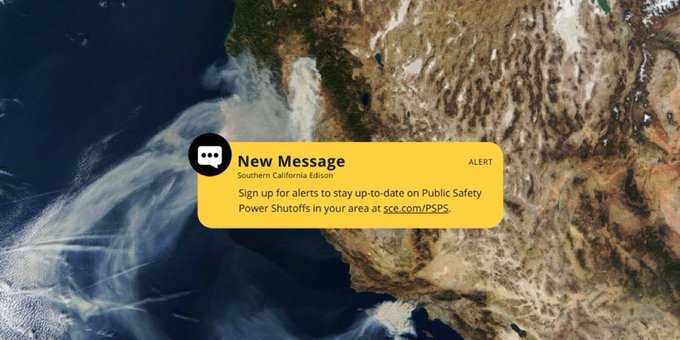 Helpful Tip: Have you signed up to receive Public Safety Power Shutoff (PSPS) Alerts?
Southern California Edison may need to call a Public Safety Power Shutoff (PSPS) event when there are potentially dangerous weather conditions in fire-prone areas. During these events, your Southern California may proactively turn off power in high fire risk areas to reduce the threat of wildfires. 
Get notified about PSPS events and other outages near you.
Sign up or update your contact information to receive emails, texts, or phone calls about PSPS events and other outages in your area.
Step 4: Fill out a Family Emergency Plan. 
After fully discussing your emergency preparedness plan with your family, it is time to download and fill out a family emergency plan and use the Ready LA County Los Angeles County Family Emergency Plan to get started. You can also check out the FEMA: Family Emergency Communication guide.
Step 5: Practice your plan with your family/household.
Now that you have completed your family emergency plan, remember to practice the plan and ensure every family member understands what to do when disaster strikes. 
Tip: Consider taking photos of key parts of the plan to have accessible on everyone's cell phones/mobile devices, including child or senior care providers.
Step 6: Dial 2-1-1 or visit 211LA.org for disaster resources.
When a disaster strikes, you are not alone. 211 LA is here to answer disaster-related questions and connect you to human and social services you may need when navigating an emergency. Do you need food? Do you need shelter? Do you need access to healthcare? Dial 2-1-1 or visit 211la.org.
EMERGENCY PREPAREDNESS: TOOLKITS & INFORMATION RESOURCES
Build an Emergency Supply Kit with Ready LA County
When a disaster or other emergency strikes your community, you may only have seconds or minutes to react. In those critical moments, your focus will be on your and your family's safety.
Having a disaster supply kit ready and on-hand is an important step towards being ready to take care of yourself and your loved ones. Use the information on this page to make sure you have the essential basics needed to survive. 
Quick Resource Guide:
Build a Pet Disaster Supply Kit
Ten Essential Emergency Supplies
Get Ready with Listos California
Listos California has free print, online, text message, social media, and streaming audio and video resources that you can use and share to promote disaster preparedness in your home and community. Click here to learn more.