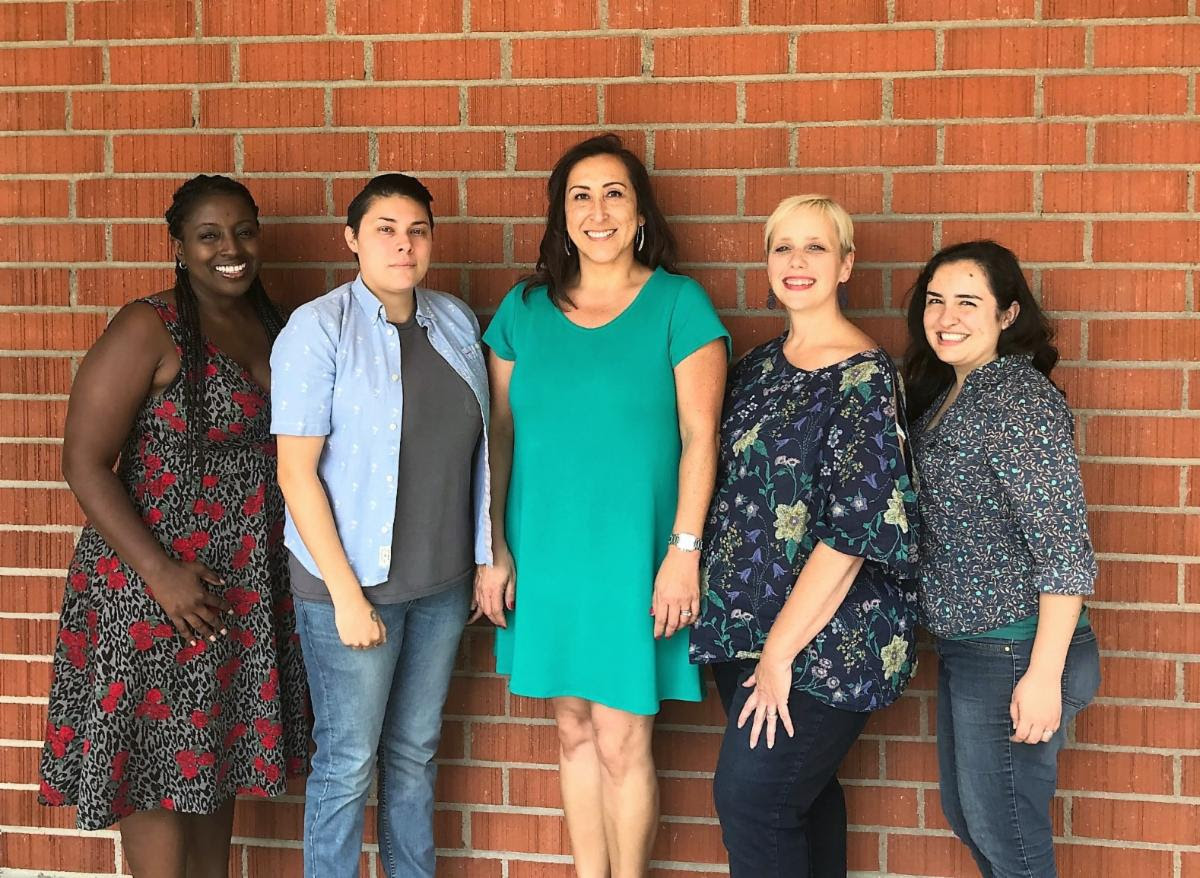 By: Molly Sharr

One of the many roles that 211 LA provides is aiding the community in disaster preparation and response. By partnering with Los Angeles County's Office of Emergency Management, 211 LA alleviates some of the anxiety and burden for disaster victims and first responders at crucial moments during a disaster. Community Resource Advisors are trained to take calls during a disaster and are able to assist callers in navigating through emergency and recovery resources. However, before the resources are given out they are carefully reviewed by 211 LA's Resource Department as they sift through an abundant amount of ever-changing information. As a Resource Writer, the moments during and after a disaster highlights the importance of verifying and updating critical information for those affected by disasters. 
Typically the Resource Department stays behind the scenes doing day-to-day database maintenance. An average day consists of reaching out to other local non-profits, mining the database for hard to find services, and working with call center staff to answer resource-related questions. However, when 211 LA is activated for disaster these tasks are enhanced and sped up to maintain 211 LA's status as an information hub for Los Angeles County. 
The main role of the Resource Department during a disaster is to accumulate accurate and up-to-date information to disseminate to the public based on what the disaster is and how it affects Los Angeles County. When a disaster happens, the Resource team assesses how it will affect LA County residents and begins to research resources that will be helpful. For disasters, such as earthquakes, mudslides, storms, etc., the department gathers information from official sources regarding evacuation shelters, school closures, road closures and any other needs of those affected by the disaster. Each disaster is unique, so every situation requires resources that may not have been required for a previous disaster. Once information is accumulated and verified, the information is distributed to the phone staff.
Other tasks can come into play such as, "rumor control". During disasters, there is a lot of incorrect information circulating in social media, and through other channels. When information is reported to the team that has not been verified, it is investigated to verify its accuracy and reported back to the phone or social media staff as either erroneous or true. Resource Writers communicate with designated county representatives, including emergency managers, to collect the most updated information on road closures, evacuation centers for people and pets, and other forms of disaster relief. 
During one of the most recent disaster activations, 2018's Woolsey Fire, 211 LA's Resource Writer Valarie Guerra was able to work one-on-one with those affected at the Agoura Hills Disaster Assistance Center. At the D.A.C. community members were able to receive assistance from various recovery resources on-site and 211 LA was there to provide any other necessary referrals as well as collect damage reports; data from which helps inform the types of recovery services and areas of need. By seeing, speaking with, and providing a bit of reassurance to those directly affected by the devastating Woolsey Fire, Valarie saw how essential the in-person interaction and assistance is for people at their most vulnerable. By providing someone with even a simple kind word and sense of encouragement Valarie was able to see how grateful they were just to see and hear someone cared and was there to help. Valarie found this experience to be profoundly essential - not only that day in order to provide quality empathetic information and referral 211 has to offer, but also carrying on after those moments of disaster and remembering that the daily resource tasks can turn into disaster activation at any moment. 211 LA and our Resource Team stand ready and willing to help those in need.