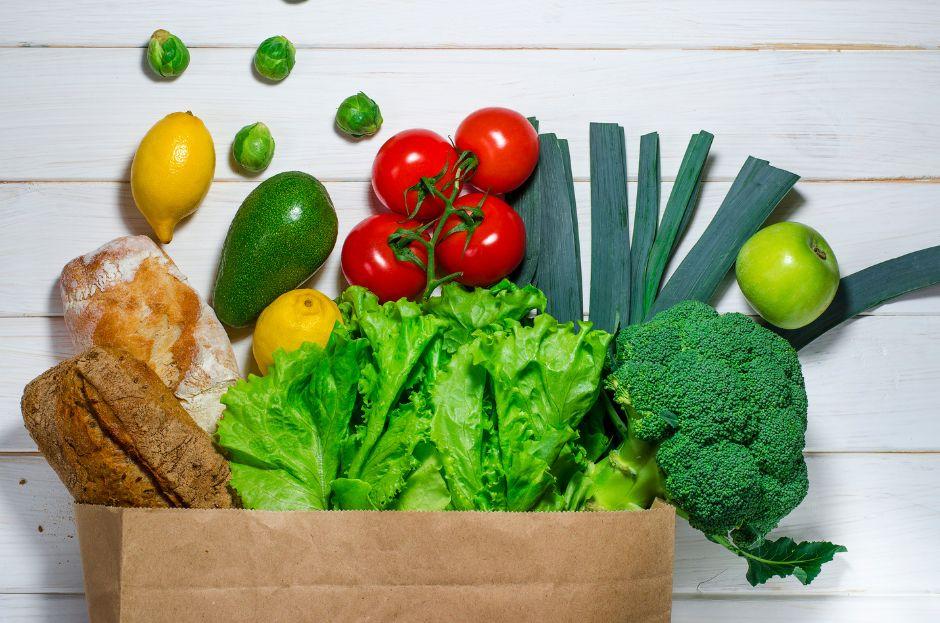 Written by Yolie Anguiano
The Last Mile Delivery program offers local Community-Based Organizations that connect vital resources such as food and educational materials to families in LA County with a no-cost delivery fee from DoorDash. Funded by United Way Worldwide and DoorDash, this program removes barriers to transportation and food insecurity experienced by families. So far, in 2022, Last Mile Delivery has completed 10,987 deliveries to 1,685 unique households. In addition, one of our newest community partners, LIFT-LA, schedules deliveries twice a month for over two dozen families. 
Testimony from a LIFT-LA Last-Mile Delivery program recipient:
Saira is the mother of six children between the ages of five months and fifteen years. She joined our LIFT-Los Angeles coaching program in November 2019 to find a part-time job and start saving. After entering the program, Saira opened a savings account and became an entrepreneur. She is a food vendor and sells food near her home four times a week while utilizing public transportation. Because of her occupation and having young children under her care during the day, her transportation option limits how she can move around. As a result, having her food box delivered tremendously supports her.
Saira says, "Thank you for lifting 211, and DoorDash for ensuring my food is delivered on time. I had a great experience when my food box was delivered. The drivers were kind and handed me the box instead of leaving it on the street. The food delivery is immensely helpful because I have a newborn and an infant. I find it difficult to take public transportation with them and the food box on my way back. Thank you so much for coordinating this food delivery service!"
This delivery service ensures that families like Saira's have food available for the upcoming week and beyond.
Click here to learn more about LIFT-Los Angeles.