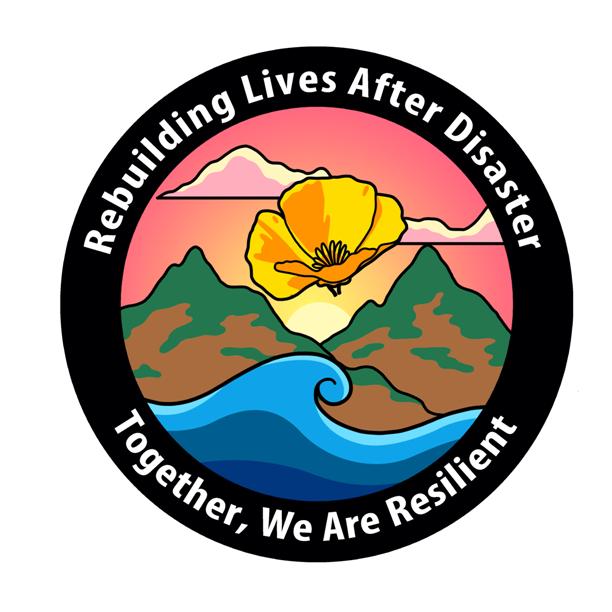 The Los Angeles Region Long Term Recovery Group (LTRG) is a membership group comprised of more than 80 organizations, including local nonprofit organizations, faith groups, businesses, government offices, and more - membership is open to all who have something to contribute to the Woolsey Fire recovery and rebuilding process. The LTRG provides a much needed umbrella for gathering and coordinating recovery resources for fire survivors. 
Los Angeles had not had a disaster at a large enough scale to require a Long Term Recovery Group since the 1994 Northridge earthquake, so there was no existing coordinated approach to disaster recovery when the Woolsey Fire struck in November 2018, devastating the communities of Malibu, Seminole Springs, Agoura Hills, Oak Forest, Malibou Lake, and parts of Calabasas and neighboring communities in Ventura County. Over 1600 structures were completely destroyed, including over 200 homes, and many more sustained damage - over 3,600 people registered for assistance from FEMA in LA County. Shortly after the Woolsey Fire, FEMA and the LA County Office of Emergency Management encouraged organizations active in the fire relief efforts to come together and form the Long Term Recovery Group. 
LTRG emphasizes the importance of being community-based. The aim is to build community resilience by supporting local resources and empowering their clients to take the lead in the recovery process by pursuing their own resources where possible, and convening potential funders and donors to fill the gaps. 
This is accomplished through Disaster Case Managers (DCMs) who work with survivors of disasters for approximately 18 months to 3 years, though the length varies by each individual's unique recovery needs and process. DCMs assess the survivor's situation and the resources available to develop a plan for recovery in partnership with their clients. When needed resources do not exist or fall short, the LTRG brings funders together to attain donations, spread awareness, provide community assessments, support community wellness, and help navigate the rebuilding process.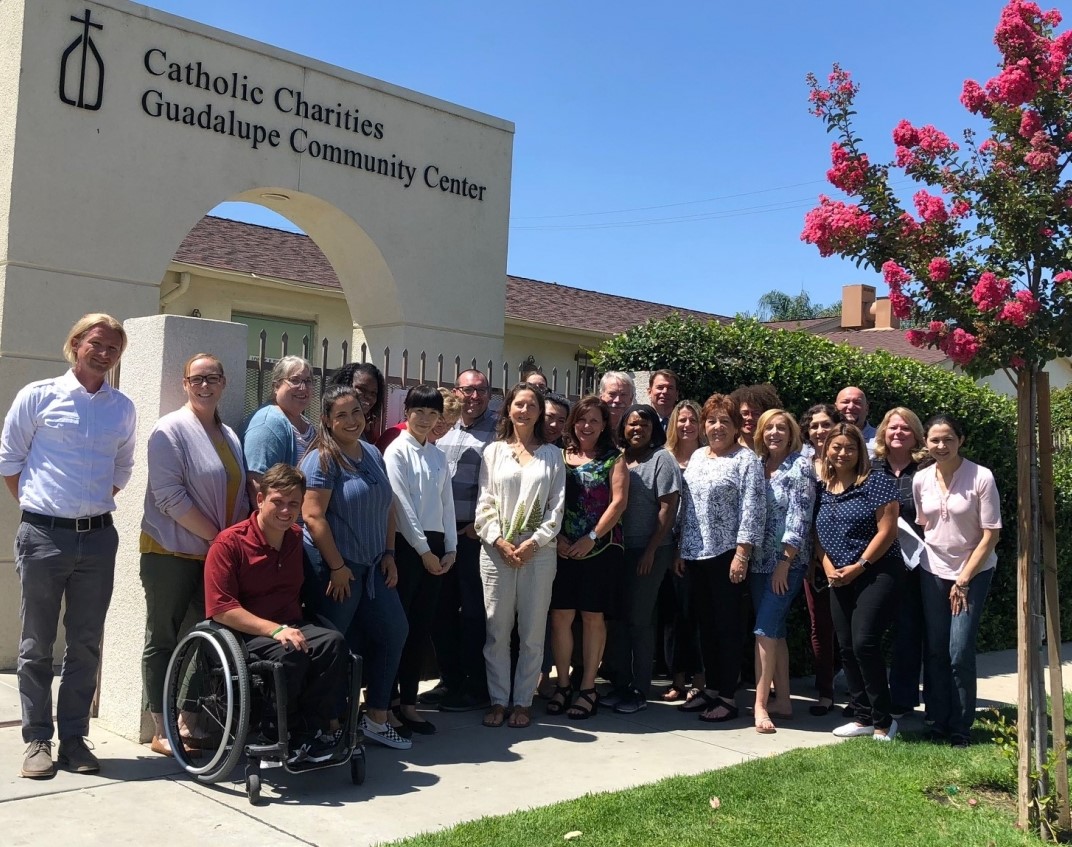 211 LA's Director of Public Affairs and Community Relations, Alana Hitchcock, became involved with the LTRG soon after the Woolsey Fire and presently serves the Communications and PR Committee Chair for the LTRG. She is also a Board member of the newly formed nonprofit organization that convenes the LTRG, the Los Angeles Region Community Recovery Organization (LARCRO). Alana's role as the liaison for 211's disaster relief services and her experience with PR, social media and outreach has given her the tools as a Chair and Board Member to support the development of the new LTRG and nonprofit LARCRO. 
Alana explained, "Often after a disaster this large and after you've lost everything, you're not going to get back to your old normal, but what we do through the LTRG is make sure that they feel hope, and that they have a path forward to a new stable normal."
Alana worked with a local young artist and designer, Hunter Pearson, to create the LTRG logo with an image that encapsulates the strength and beauty of the community. Hunter, like many artists and small business owners, lost much of his portfolio in the Woolsey Fire. His collaboration on the logo not only helped to rebuild his portfolio but also helped the Long Term Recovery Group create something that will endure, as the survivors of the Woolsey Fire will on their long road to recovery.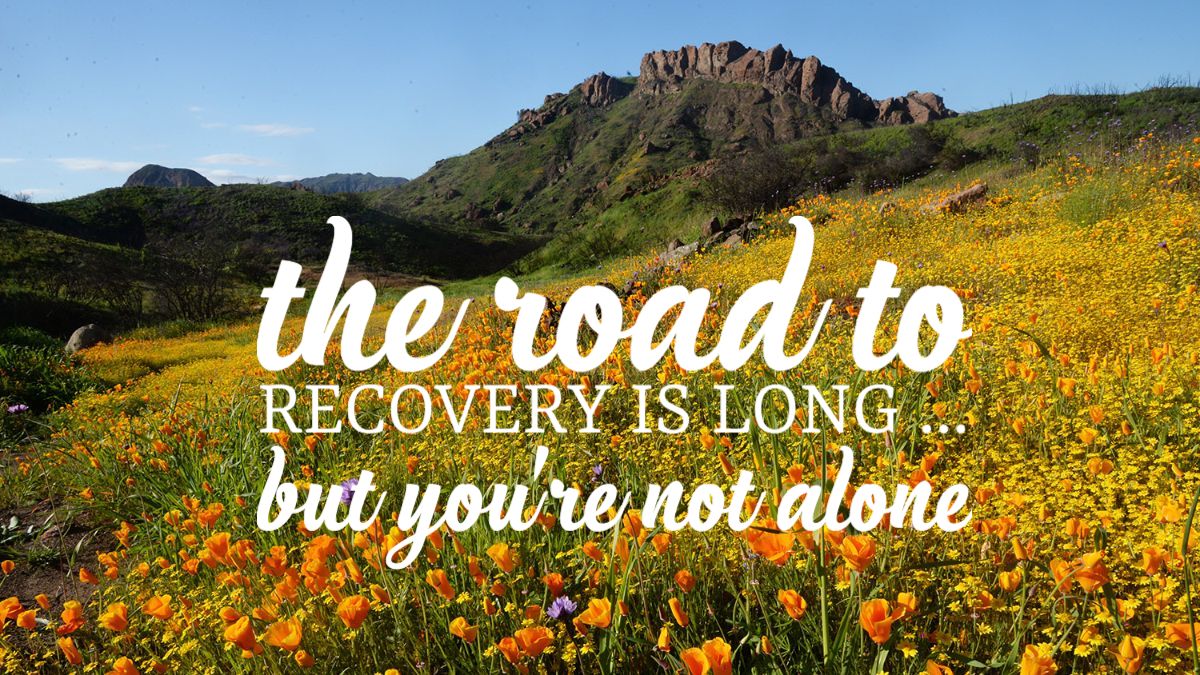 You can stay informed, get involved and support survivors by visiting the LTRG's website: www.laregionltrg.org