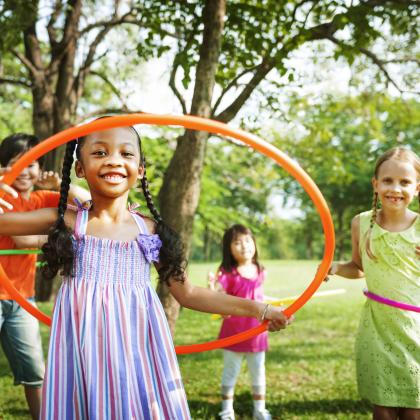 First Congregational Church Summer Food Service Program for Children
Hosted by First Congregational Church
The First Congregational Church is happy to serve meals at this location. For additional locations throughout the city. Please go to website link provided or if you have any questions. 

Programa de Servicio de Alimentos de Verano para Niños
Organizado por La primera iglesia congregacional.
La Primera Iglesia Congregacional se complace en servir comidas en este lugar. Para ubicaciones adicionales en toda la ciudad. Vaya al enlace del sitio web proporcionado o si tiene alguna pregunta.