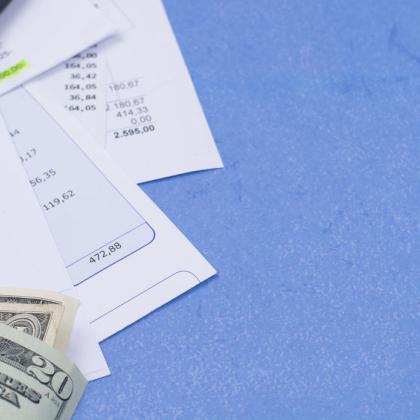 LONG BEACH CARES RENTAL ASSISTANCE PROGRAM
Hosted By City of Long Beach
The Long Beach Emergency Rental Assistance (LB CARES) program 
provides emergency rental assistance grants to Long Beach households 
that are income-eligible and have been economically impacted during 
the COVID-19 pandemic through job loss, furlough, or reduction in hours or pay.
Please note, all applications must be submitted by postal mail or 
delivered in-person at City Hall. Online submissions will not be accepted.
For ELIGIBILITY REQUIREMENTS and application material in English, Spanish, Khmer, Tagalog please go to application link provided below. 
_______________________________________________
PROGRAMA DE ASISTENCIA DE ALQUILER DE LONG BEACH CARES
Alojado por la ciudad de Long Beach
El programa de Asistencia de Alquiler de Emergencia de Long Beach (LB CARES)
proporciona subsidios de asistencia de alquiler de emergencia a los hogares de Long Beach
que son elegibles por ingresos y han sido impactados económicamente durante
la pandemia de COVID-19 a través de la pérdida de empleo, licencia, o reducción de horas o salario.
Tenga en cuenta que todas las solicitudes deben enviarse por correo postal o
entregado en persona en el Ayuntamiento. No se aceptarán envíos en línea.
Para los REQUISITOS DE ELEGIBILIDAD y el material de solicitud en inglés, español, 
jemer, tagalo, vaya al enlace de solicitud que se proporciona a continuación.