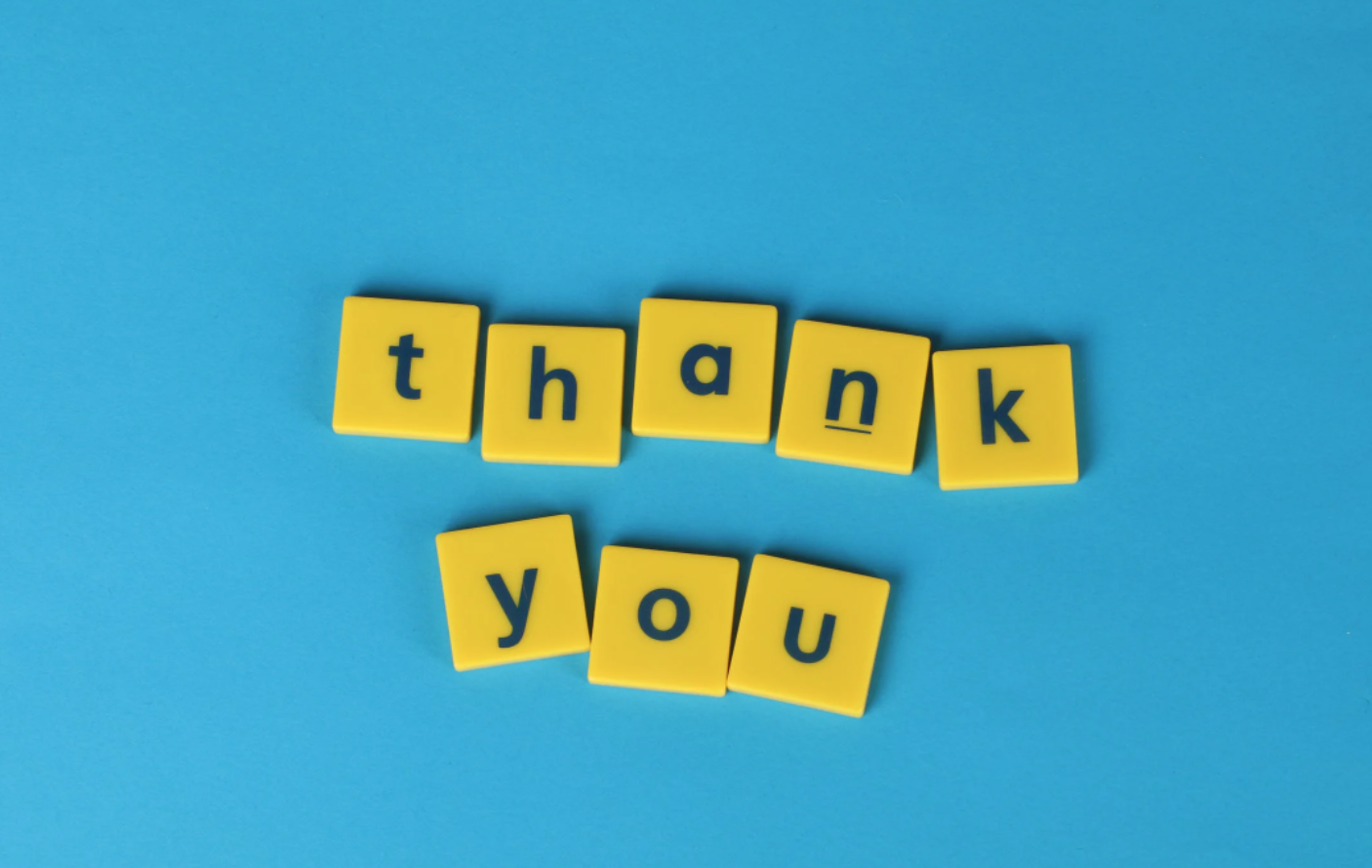 Written By Gilbert Zavala.
Since 211 LA's inception in 1981 as InfoLine, our services and team members have been the much-needed hope for families and individuals. 
One major thing that has remained unchanged is the dedication and compassion of our staff to help our callers and the communities surrounding them with access to resources and information. 
In the case of a staff member, Catherine Abbott, the help never stops. As a community member and leader, Catherine continuously advocates for the needs of others and has been dubbed the "211 Lady" by friends and family.
This is because Catherine has a huge heart with tremendous care to give. 
Catherine began her time with 2-1-1 over 22 years ago in 1994 to assist callers impacted by the Northridge Earthquake through a connection made by her mother, Theresa Abbott, a former long-time staff who was an original hire of InfoLine from day one. 
211 LA has cultivated a work culture that embraces connection and feels like family, and for some staff, the link to 211 is intergenerational through family legacies like Catherine and her mother.
This month we aim to celebrate the accomplishments and contributions of women like Catherine and Theresa Abbott in our organizational history.
Without our fearless female leaders, 211 LA would not be where it is today.  
In recognition of Women's History Month and memory of her mother, Catherine stated:
 "My mother left a legacy at 2-1-1. The veterans who knew her always tell me stories of what my mom did and how she instilled in them the values they still hold today."
Catherine's connection to 2-1-1 resonates deeply in much of our staff because each individual has a special connection to our organization, whether through friends, family, being a 2-1-1 caller, or having a genuine passion for helping the community.
Every 2-1-1 call and contact made by our staff is an opportunity to make a lasting connection. No matter the background or situation, staff members like Catherine create a safe space for these individuals to be heard and to feel comfortable by sharing their stories and need for help. 
Today and every day, we continue to recognize and celebrate our staff and the women who have paved the way for future generations to reach their full and limitless potential.