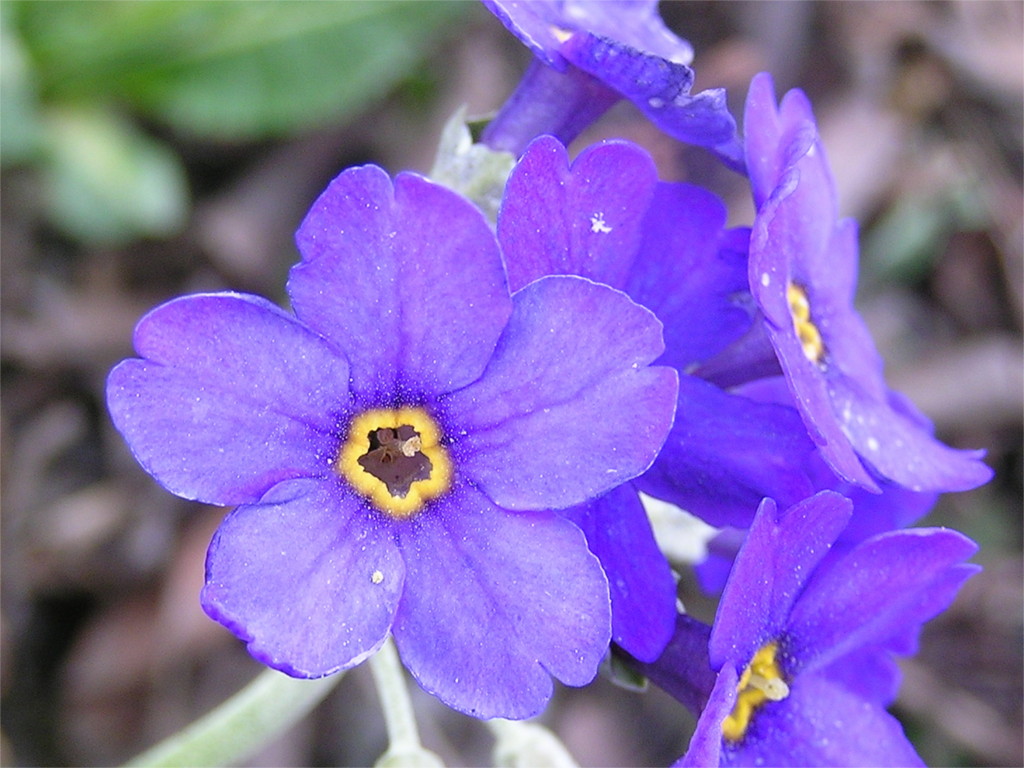 By Anonymous 
211 LA stands in solidarity with the Armenian Community. The survival story below is shared anonymously by a member of our team.  We are sharing it in honor of all those who have experienced trauma and loss at the hands of hate. 
 One hundred six years ago, history held the unfortunate Genocide of the Armenian people between 1915-1923. During this event, over 1.5 million Armenians were thrown out of their homes by the Ottoman Empire and killed systematically. Millions of Armenians were annihilated, disarmed, arrested, brutalized, exiled, and killed. 
211 LA supports and stands in solidarity with the Armenian Community in the remembrance of their loved ones. 
On April 24, 2021, the Los Angeles County Board of Supervisors recognized April 24 as the Day of Remembrance in solemn recognition of the Armenian Genocide and April as Armenian History Month.
"They buried us but did not know we were seeds." - Unknown. 
This quote resonates with some of our very own staff, who are descendants of survivors of the Armenian Genocide—reflecting on one story of their grandfather's survival, Samuel. 
When the Genocide began, Samuel was 12 years old and exiled from his hometown of Kharpert. Thanks to his mother, Samuel was given some money to escape for his survival. 
With money in hand, Samuel ran as fast as possible to a German orphanage for safety. Still, the orphanage he ran to couldn't take him in, so he had to seek shelter in the fields in fear of being caught and killed until the orphanage opened its doors to his refuge. 
Samuel's mother, younger brother, and older brother did not survive the exile and were victims of the Genocide.
Stories like these are familiar amongst Armenian Genocide Survivors and their families throughout Los Angeles County and across the Armenian diaspora. 
To the families and individuals seeking healing opportunities, our 211 LA comprehensive database offers connections to mental health and wellness support group needs. 
Are you or someone you know experiencing hate? 
211 LA also hosts a safe and confidential hotline for individuals who have been victims or witnesses to acts of bullying or incidents motivated by hate or discrimination to connect to services. Just dial 2-1-1 or visit 211la.org/la-vs-hate. 
About LA vs. Hate 
Our LA vs. Hate campaign is a community-centered, artist-driven campaign to support all Los Angeles County residents.  
Led by 211 LA and the Human Relations Commission, the LA vs. Hate Campaign partners with community partners from every district of the county, representing a diverse coalition of voices committed to ending hate.
The goals of the campaign are as follows:
Address the normalization of hate and inspire people to stand up to it.
Build understanding about what constitutes hate and how to report it.
Use cultural strategy and art to connect with residents in an authentic and meaningful way.
By tracking and reporting hate, we can ensure that resources are allocated appropriately, that offenders can be held accountable, and that together, we can build respectful and resilient communities.
You can visit 211la.org/la-vs-hate for more information. 
Explore Justice 
Social Justice is linked to the idea of fairness and equality in society. This fairness applies to all aspects of individuals' lives, including their basic human rights and needs. Throughout our nation's history, groups of people have been discriminated against on the basis of skin color, gender identity, sexual orientation, cultural background, and religious beliefs. The Explore Justice video series is an opportunity to challenge our own prejudices by educating ourselves on social justice topics and issues that many are still experiencing today.