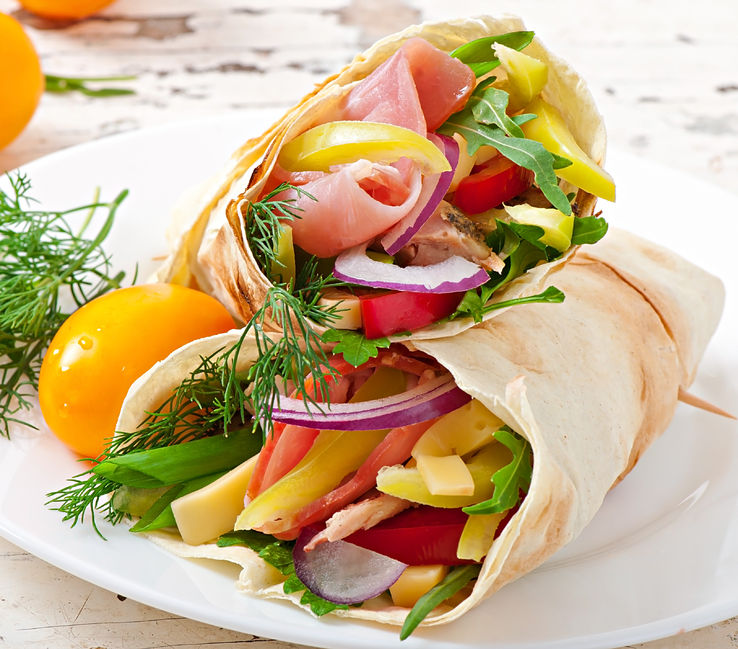 By Valarie Guerra
Update regarding CALFRESH and the Coronavirus crisis

Although COVID-19 has affected many in person services, like on site application assistance and farmers markets, CALFRESH is still accessible over the phone and online to qualified individuals. Applicants do not need to go in person to apply or receive their EBT card.  
What is Calfresh?
CalFresh, formerly called "food stamps", is California's Supplemental Nutrition Assistance Program for low-income families. CalFresh participants receive an Electronic Benefit Transfer card (EBT card), which holds a specific amount of money for purchasing select food items from grocery stores, convenience stores, and farmers markets. 
Why CalFresh? 
CalFresh provides a safety net for California's low-income residents, ensuring they can access fresh and healthy food. As Los Angeles faces rising costs of living, community members may struggle with the financial strains. By using CalFresh benefits, participants can reduce their concerns about when or how they will feed their families. 
Do I qualify?
CalFresh is for low-income individuals and families. These individuals may qualify if their household's gross monthly income is below the Federal Income Eligibility guidelines.
For the dates of October 1, 2019 – September 30, 2020, the following guidelines apply: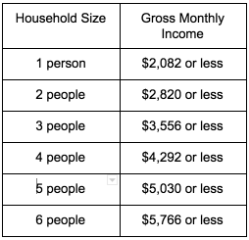 For more information on eligibility or to apply for CalFresh call the CalFresh Info Line at 1-877-847-3663 or go to their website.
New to CalFresh: SSI/SSP Recipients Now Eligible!
As of June 2019, CalFresh is available to individuals receiving SSI/SSP! This extends to program to support seniors and individuals with disabilities, and provides access to healthy food for thousands of more people in Los Angeles County.
Tips for Families
CalFresh has a website full of healthy recipes made with food purchased with your EBT card!
 
Go to Eatfresh.org for:
Meal plans
Low sugar recipes
Kid friendly snacks
Saving recipes
FREE nutrition courses
and more!