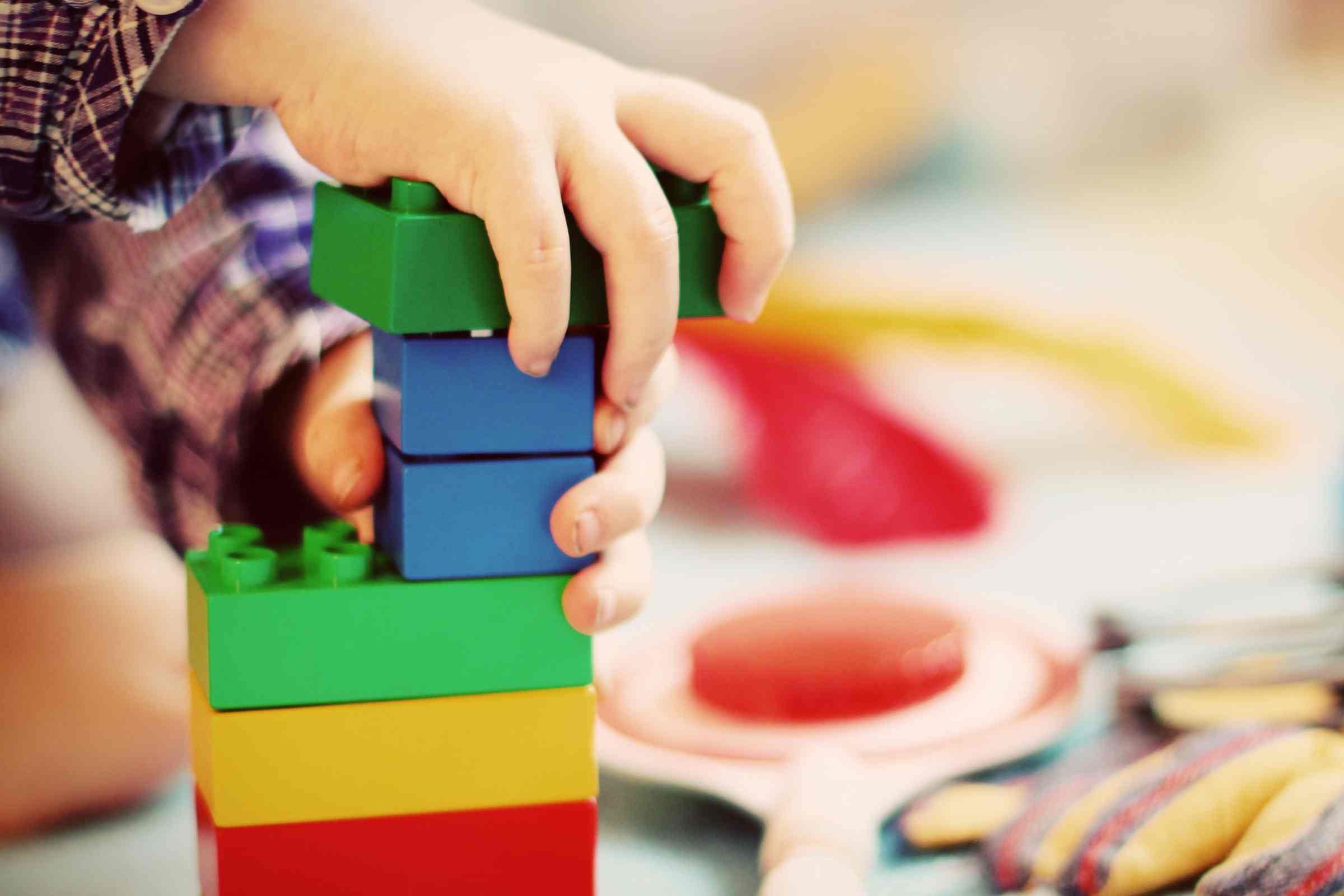 Written by Erica Arthur
Disclaimer: This article below may contain sensitive topics and references to childhood trauma; names have been altered to protect the identity of our clients. 
"Thank you for helping my nephew and my family. I have all the patience in the world, and I will work just as hard as you to make sure my nephew receives the treatment that is needed. May God bless you for helping us out"

- Misty, 211 LA Client
211 Story - A strong matriarch of her family, Misty was seeking custody of her nephew, Ivan, from El Salvador, who, at preschool age, suffered severe trauma at home. To escape his abuse, he was sent to live with his Aunt Misty and her family in a safe and loving environment where he could mend and experience a normal childhood. 
As soon as Ivan arrived at the airport, Misty hugged him and looked into his eyes. She knew she would do whatever was in her power to give him resources for healing and adjustment in his future.  
In order to begin his healing journey, Ivan needed play therapy, a form of counseling that is used for children to express emotions through play. In Los Angeles, that necessity could be out of pocket and expensive if Misty could not find help to offset the cost. 
Fortunately for Misty and Ivan, they were connected to The Help Group, a nonprofit organization that assists children worldwide who have lived through abuse or trauma. True to their name, The Help Group knew where to send the family for the crucial resources needed – 211 LA County.
A partner with Kaiser Permanente in their Social Connections Partnership (SCP-LA), which connects people to local community services and resources that promote health and well-being, 211 LA County was there to advocate for Ivan and his family as they sought healing services and children's play therapy. 
Upon entry into the program, Misty was introduced to her 211 LA Care Coordinator, Monica Velasquez, who has a professional and educational background in social work. Monica instantly recognized barriers to Ivan's play therapy prospects. She knew they needed a bilingual therapist who specialized in the specific treatment and that time was of the essence due to Ivan's needs, so she began knocking on doors across L.A. County.
During Monica's search, she found that many organizations that offered play therapy were closed to in-person therapy because of COVID-19, and for those that did provide in-person services, the bilingual practitioner's client roster was at capacity. All the doors to Ivan's therapy seemed firmly shut, but Monica was determined to find the much-needed help for this family. 
Until one day, there was a glimmer of hope. 
It was the end of a long working day, but Monica decided to make a last-minute call to an organization reopening its services.
Through her call, she discovered the organization had a newly certified bilingual play therapy practitioner who was actively enrolling new clients.
Ecstatic, Monica hustled to complete Ivan's paperwork and notify Misty that her nephew finally had the opportunity to receive the therapy he desperately needed. 
As a partner with Kaiser's Social Connections, Monica and 211 LA bridged and secured a vital resource for Ivan to send him into a future where he can thrive.
Program Background: 
In partnership with Kaiser Permanente, SCP-LA connects individuals to local community services and resources that promote health and well-being so that people in Los Angeles County can survive, thrive, and be empowered.