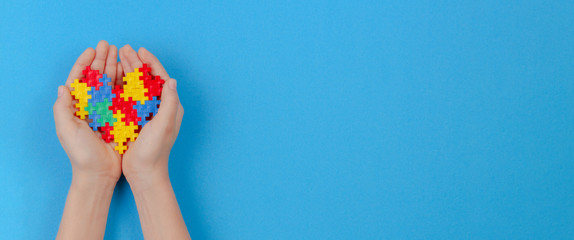 Written By Gilbert Zavala 
Disclaimer: The subject matter below includes reference to intimate partner violence and substance abuse, which might be triggering for some; please read with caution. Additionally,  for the privacy and safety of our clients, names have been altered. 
May is Mental Health Awareness Month. In honor of that, we would like to provide a deeper understanding of the types of issues our clients face and the high level of support and dedication our Care Coordinators provide to help these individuals and families in need. 
Mental Health Awareness Information- Intergenerational trauma (sometimes referred to as trans- or multigenerational trauma) is defined as trauma passed down from those who directly experience an incident to subsequent generations. Intergenerational trauma may begin with a traumatic event affecting an individual or traumatic events affecting multiple family members. To support people impacted by intergenerational trauma, 211 LA's Care Coordination team and Community Resources Advisors are professionally trained to provide trauma-informed support services. 
211 Client Care Coordination Success Story- Navigating the complex health and social service system in Los Angeles County can be harrowing when you don't know where to begin, especially for individuals where English isn't their primary language, and even more so when there is a history of trauma. 211 LA's client, Maria, faced both of these barriers and many more that 211 LA's Care Coordinator, Monica, helped her overcome. 
Earlier this year, Maria and her son were referred for emergency rental assistance to 211 LA's Social Connections Partnership Program, a Community Information Exchange partnership with Kaiser Permanente, supported by 211 LA Care Coordinators. Despite critically needing support, Maria was initially reluctant to engage. However, after  211 LA's Care Coordinator, Monica,  was able to connect with her and provide a deeper assessment of her needs, she understood Maria's history and reluctance, and was able to locate resources that met her specific needs. 
Maria's story.
In her childhood home in El Salvador, Maria lived in a household where she was abused by her mother, a victim of intimate partner violence who suffered from alcoholism. Eventually, Maria married at a young age due to household pressures, which led her to the same cycle of abuse her mother had experienced. 
In 2016 after facing countless near-death experiences, Maria and her son fled her home for a better life in the United States. But unfortunately, they did not experience the happy ending they expected and found themselves homeless once they arrived; within this time, Maria was diagnosed with breast cancer and her son with Autism. Finally, after two years of being unhoused, Maria and her son were able to find temporary housing and care through a Los Angeles County faith-based organization.   
Then in 2019, Maria was left unemployed by the COVID 19 pandemic, with no secure source of income. During this time, Maria was connected to 211 LA and our care coordination services. After the initial assessment, Monica explained to Maria the types of services she could be connected to, and Maria agreed to accept our care coordination assistance.
Monica began assisting Maria immediately by searching 211 LA's resource database, making phone calls, and reaching out to partner organizations to locate the services needed by Maria and her son. After a few follow-ups and advocacy on her behalf, Monica was able to connect Maria to mental health referrals, rental assistance, food banks, utility bill assistance, clothing donations, healthcare services, behavioral health resources, child toys, and kitchen appliances - including a new refrigerator and cooking stove.
Despite having experienced multiple obstacles, Maria and her son are the epitome of resilience and are in good spirits. Maria has huge plans for the future and hopes to return to school to improve her English and take coursework in child development so she may be a better caregiver to her son.
Monica continues to work with Maria, who now has access to our care coordination services whenever she has a question or concern or requires additional support.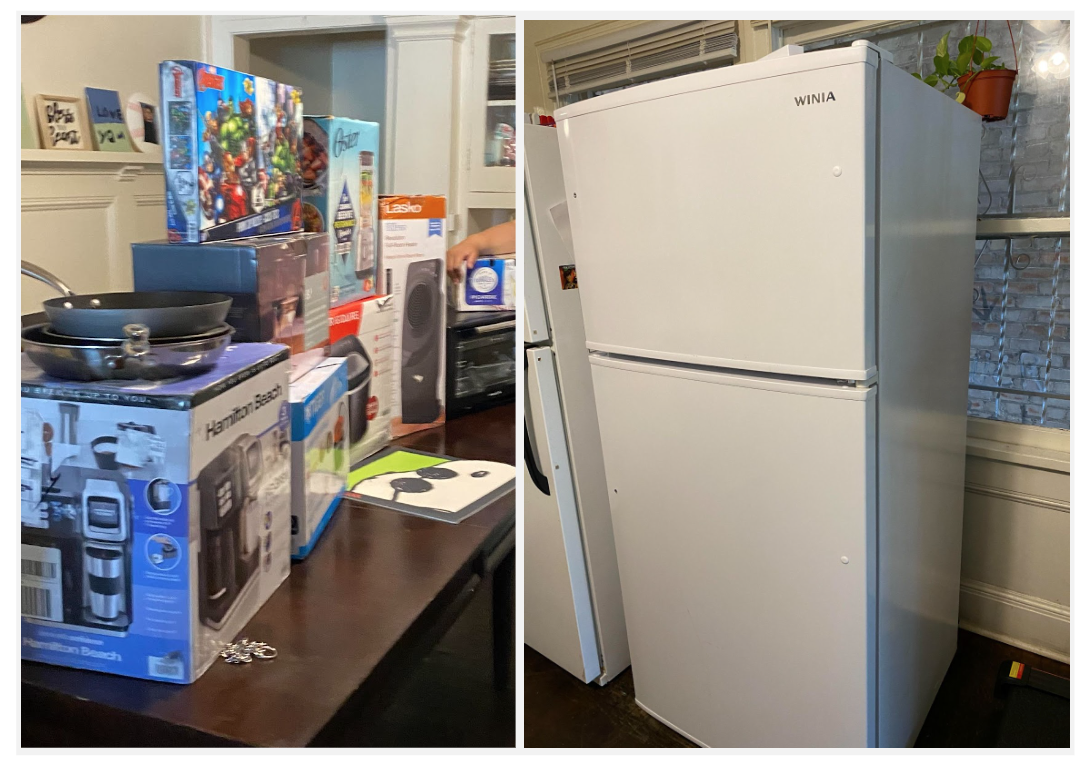 Maria Stated:
" Gracias a usted y a todo su equipo por ayudarnos a mi hijo y a mi a obtener una refrigeradora Dios los bendiga por su esfuerzo y esmero en obtener los recursos para las familias que lo necesitamos en especial Gracias a Mónica por escuchar nuestras necesidades y ser más que respetuosa con nuestra situación en particular yo sé que Dios hace milagros lo poseo más que claro pero usted Andrés, Mónica y todo su equipo son esos ángeles conductores de esas bendiciones. Mi hijo y yo teníamos tiempo esperando una respuesta que llego en el tiempo justo. Como madre les doy mis infinitas gracias y que Dios los bendiga en cada una de sus familias."
English Translation:
"Thanks to you and your entire team for helping me and my son obtain a refrigerator. God bless you for your effort and dedication in obtaining the resources for the families that especially need them. Thanks to Mónica for listening to our needs and being more than respectful of our particular situation. I know that God works miracles. I have it more than clear, but you, Andrés, Mónica, and your entire team are those angels who lead those blessings. My son and I had been waiting for a response for a long time, and it arrived just in time. As a mother, I give you my infinite thanks, and may God bless you in each of your families."

211 LA's Social Connection's Partnership Program
About the Program: 211 LA's role is to provide Information & Referral and Care Coordination services to address the Social Determinants of Health by focusing on Kaiser client needs related to housing and shelter, food security, economic stability, and employment, mental health, and other necessities. 
These efforts are driven by a Community Information Exchange approach led by 211 LA that includes forging cross-sector network partnerships, building network capacity, and providing a shared technology platform, resource database, and bi-directional referrals.
Do you have a 2-1-1 Success Story you want to share? We'd be glad to hear from you.
Submit Here: SHARE YOUR 211 STORY