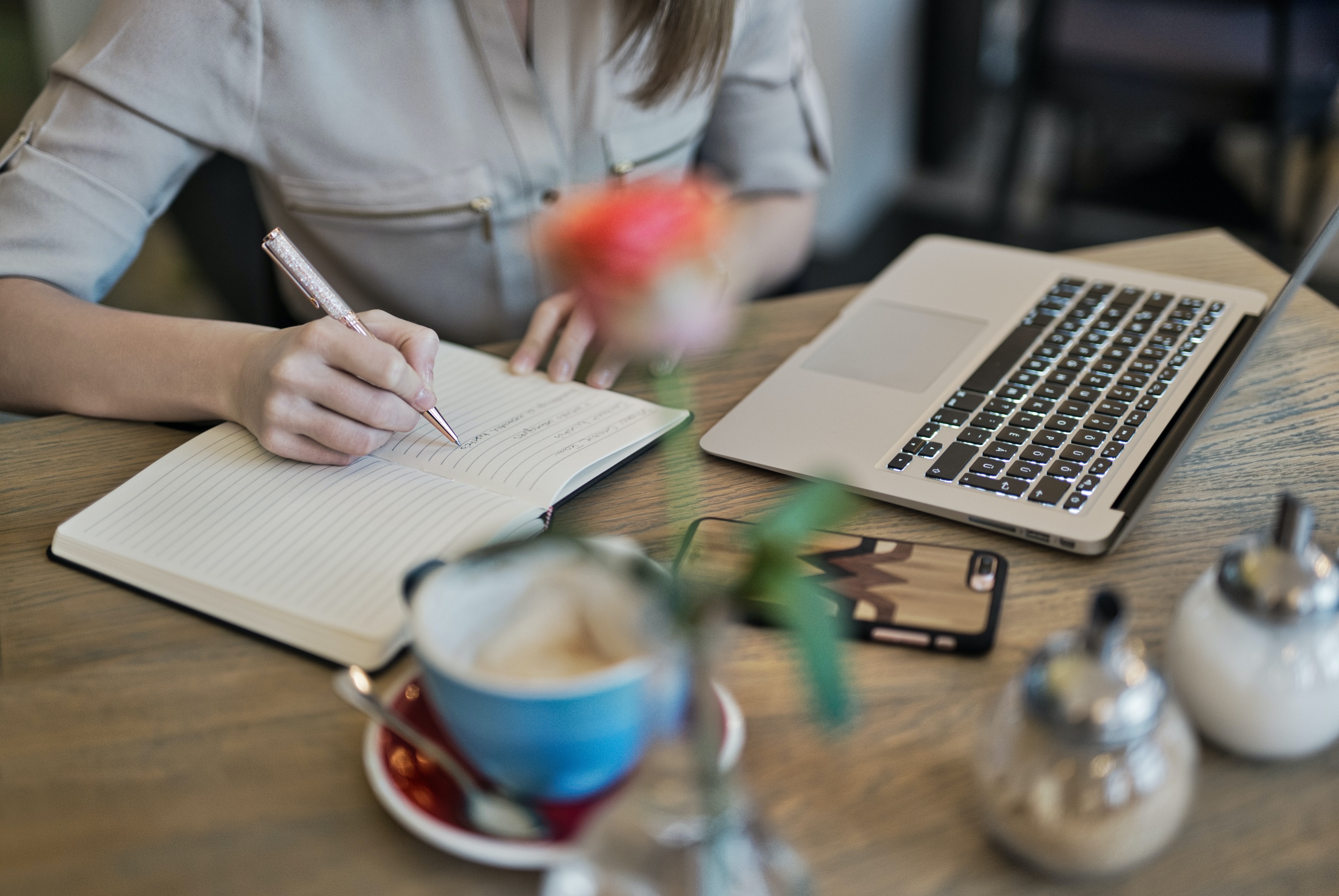 Written by: Brian Peterson 
For Women's History Month, 211 LA Celebrates Resource Systems Developer Georgia Sales, Who Built a Human Services Information System that Has Become a Global Standard.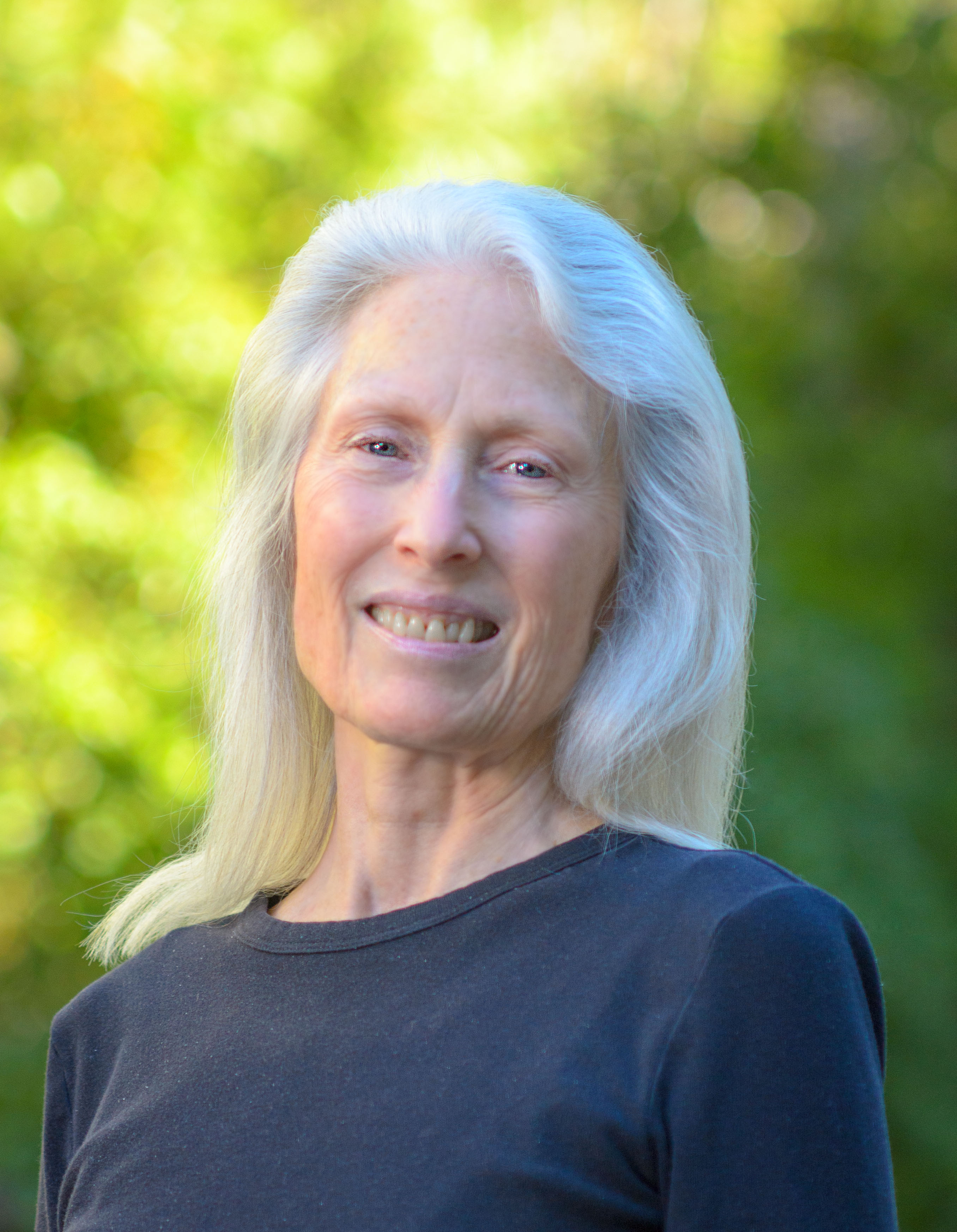 Growing up in Southern California, Georgia Sales never considered creating classification systems as a career. In fact, the first time she ever heard the word taxonomy was while working as a consultant at the National Information Center for Special Education at the University of Southern California (USC) years after graduating from college.
The dictionary definition of taxonomy is the study of general principles of scientific classification, or the orderly indexing of things, people, plants, animals, organizations, etc., allowing society to access that information fastest and most logically.
In 1981, InfoLine (which would become 211 LA) hired Georgia to oversee the organization's resource information center, which included data from LA County that was stored in a disparate number of sources. 211 LA and other social services organizations across North America are glad Georgia has been talking about taxonomies ever since.
She became a pioneer in human services indexing systems and how those systems are structured. She helped create the 211 LA Taxonomy of Human Services—a powerful digital indexing system with more than 11,000 terms that also serves as the national standard for the Alliance of Information and Referral Systems (AIRS).
"My greatest professional reward has been being trusted to work on the computer system and taxonomy for 211LA and representing our organization on the AIRS board," said Georgia. "AIRS was very instrumental in the growth of our taxonomy. They were excited about getting a useful tool that could serve as an industry standard, and they made using our taxonomy a requirement to be accredited."
When Georgia arrived at 211 LA, she found their information system extremely awkward and asked leadership if she could "take a crack at fixing it." 211 LA needed an information system that made it easy for people to use it and achieve results.
Georgia started by creating a form that I&R specialists would use to record calls. They used scantrons, and she took those scantrons to a local school district to have them put into a physical report.
"Worse than starting with no computer was inheriting a system from the county that used microfiche data," said Georgia. "Community Resource Specialists (CRS) had microfiche sets in front of them to find information. The process was very tedious."
In 42 years with 211 LA, Georgia has received numerous awards for her work. In 2001, she was presented with the AIRS Distinguished Service Award. In 2002, she was especially recognized by NASUA's National Aging I&R Support Center during the general session at the AIRS Annual Conference. She is still adding and maintaining the 211 LA taxonomy.
Her work in special education at USC paved the way for her efforts at 211 LA. She always enjoyed challenges and understanding how data is organized.
"I love helping people, mastering a skill, and then applying it," Georgia said. "I loved working on the database, making tools, and then applying them so people can live better lives."
Georgia has always had an enterprising spirit. She worked with her father at Santa Anita Racetrack and Pacific Ocean Park. Also, she served as an usher near the press box at Dodger Stadium, listening to the magical calls from Hall of Fame announcer Vin Scully.
When her husband, Brad Sales, took a job teaching cross-cultural communication skills on Chapman University's 116-day World Campus Afloat, Georgia went along. As a result, they could travel the world, venturing to places such as Hong Kong, Japan, India, Sri Lanka, and South Africa.
A voracious reader, Georgia clips articles that pertain to social services from local newspapers every day. Passionate about movies, books, and art, she also loves solving Sodoku and other puzzles.
"My college experience led me to my career," said Georgia, who did post-graduate studies in London after earning a degree in Philosophy at the University of Santa Barbara. "I enjoyed being in London, but I also learned during that time that I didn't want to become a teacher. I wanted to be able to apply the knowledge I had. 
"All the concepts of symbolic logic go into organizing a taxonomy, and I knew that was a path for me. There is an art to applying logic, but you have to have the frame of mind to look at it. I had that type of mind."
When asked if she ever thought about creating a taxonomy of her own life, Georgia simply replied, "No. Scrapbooks of my favorite photos are the closest I've ever come to creating a taxonomy of me."