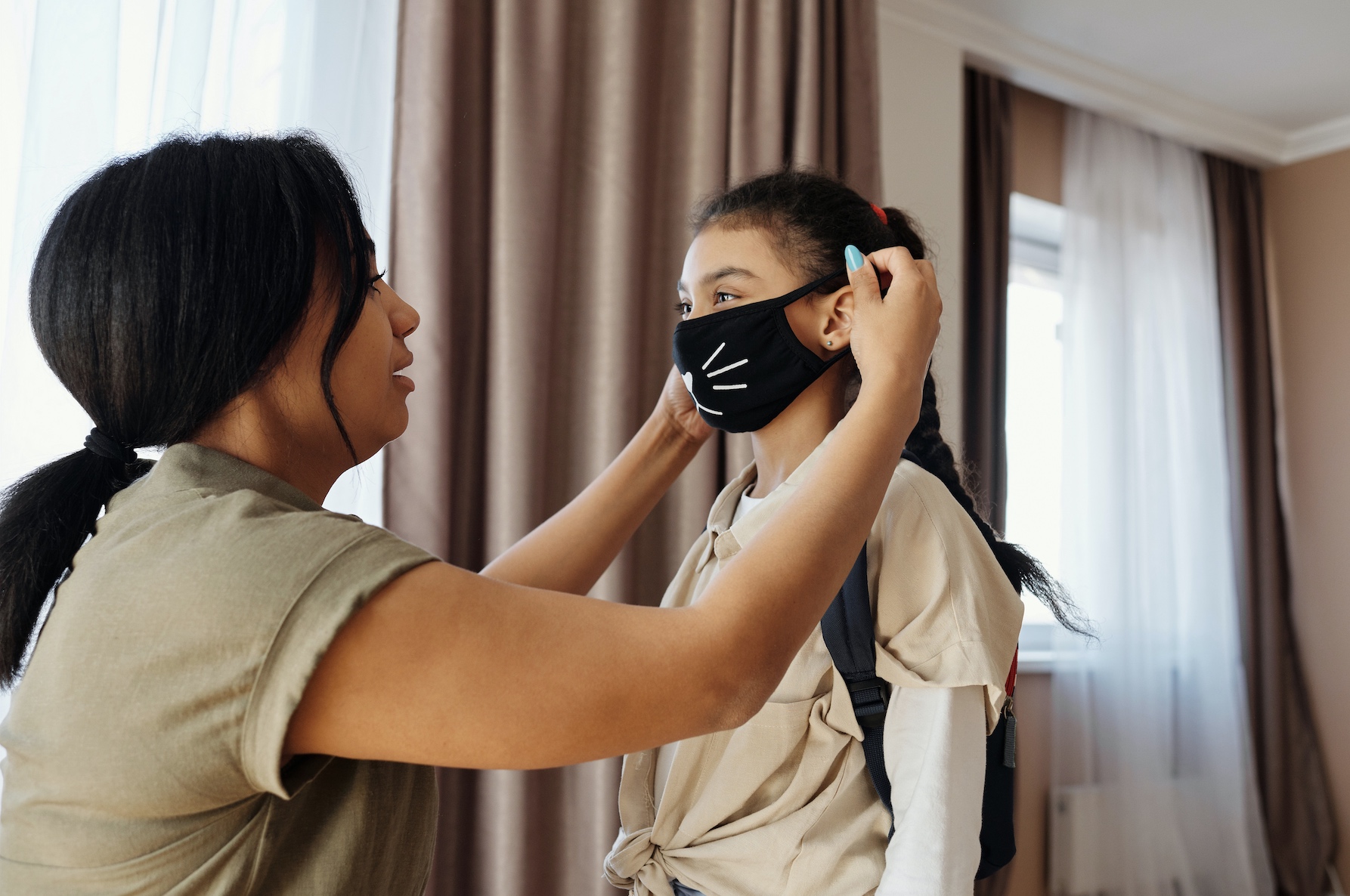 By Rana Coniglio
In March 2020, schools sent their students home for what they thought would be an "extended spring break." Never did we believe that our children, over a year later, would be continuing their education at the kitchen table. Many still struggle with not knowing when they get to go back to their classrooms, sports practices, and playing with their friends. While much of our attention has been focused on politics, Covid-19, adjusting to a new virtual work environment, and just managing to get dinner on the table, children under 18 have been largely overlooked. 
Owner of Anchor Psychology, Inc. and Licensed Marriage and Family Therapist, Janelle Bull, shares that we have seen a "massive increase in the level of social isolation which children are now experiencing." In her private group practice, she and her team of therapists have experienced that with little to no real human-to-human interaction, children are compensating by spending additional time on video games and social media. This has led to an increase in depressive symptoms, anxious features, and suicidal thoughts. While these issues present differently in children of different ages, common signs of early-stage depression and anxiety may look like:
Increased level of irritability 

Drastic changes in sleep schedule (either too much or not enough sleep)

Loss of interest in activities previously enjoyable

Change in appetite, weight, or ability to focus

A decrease in an effort towards academics

Little to no interest in human connection
Our children, just like us, maybe scared, anxious and have questions about what's next. We can all be there for them in several ways. However,  if you feel that you do not have the appropriate skill set, we urge you to reach out to your pediatrician or primary health provider if you have one or call 2-1-1 if you don't. We can help find your various mental health services and supports for both you and your kids.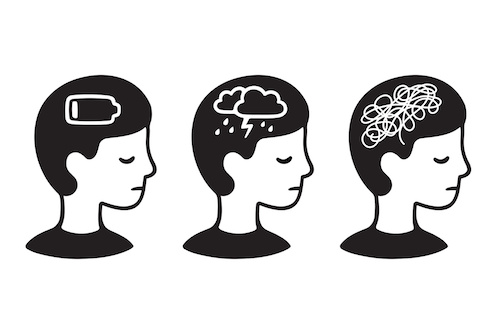 Children's Mental Health Resources can be found here:
The Children's Guidance Center provides comprehensive mental health treatment to our community's most disadvantaged children and their families struggling with mental illness and abuse, leading them toward a positive and productive future. The Guidance Center envisions a community where all children have the help they need to be healthy and happy. Dial 562-595-1159 for assistance.
Children's Bureau assists children and their parents with the support, tools, and resources they need to be successful. This done in three ways: through comprehensive programs and services to meet the varying needs of today's parents and their children, helping other organizations with innovative tools and training, and our work to develop innovative solutions that impact broader communities in sustainable ways.
South Bay Children's Center- Child Guidance Clinic through their partnership with the Los Angeles County Department of Mental Health, are able to provide evidence-based psychotherapy for children and adolescents through 21 years old with emotional or behavioral challenges. 
Shields for Families develops, delivers, and evaluates culturally sensitive, comprehensive service models that empower and advocate for high-risk families in South Los Angeles.
Aviva Family and Children's Services provides compassionate support, therapeutic services, and guidance to at-risk children and families.
For additional mental health resources, please visit our Mental Health Resources Page.
If you or a loved one are experiencing suicidal thoughts, please call the Suicide Prevention Hotline at 800-273-8255.