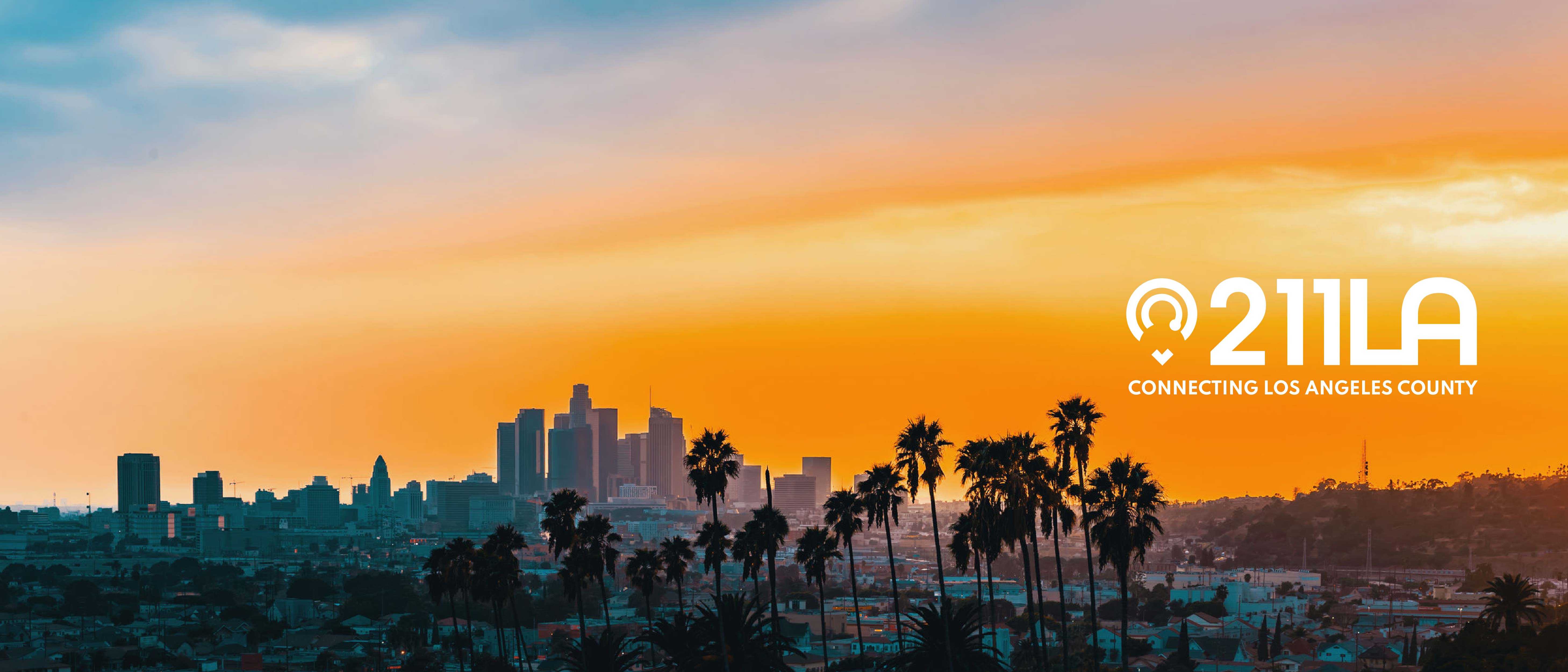 Since its beginnings 40 years ago as InfoLine, 211 LA has consistently evolved and adapted to better suit the needs of our community - and our logo has evolved as well. Once a primarily telephone-based service, 211 LA today embraces the many different ways people want to communicate, from text to live chat, email to social media, as well as online self-service.  Our new logo is the first phase of a comprehensive brand refresh and expanded technology-based service offering that better aligns the person-centered approach of 211 LA with the evolution and accessibility of communication technologies. 
"211 LA is the long time trusted guide to connect you to help when you need it most" said Maribel Marin, Executive Director of 211 LA. "This new logo and brand identity captures our evolution from a phone-centric service to a multifaceted technology hub, while staying true to our commitment to serving all of Los Angeles County's communities, regardless of their situation, language, or technology access."
 
Introducing the new 211 LA logo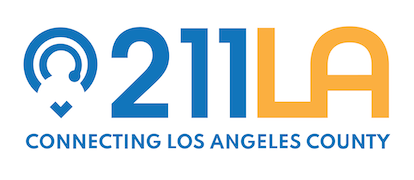 About the new logo - Did you notice?
The joined L&A & new tagline - because we connect people to information, resources, and organizations, across LA County
The Geo Pin - because we point you to the resources you need
The Person - because we put people at the center of all we do
The Headset - because we're always here to listen and help
The (Geometric) Heart - because we put heart into everything we do
While the 2-1-1 service is already available via phone (2-1-1), text (52-211), and online chat, email, and self-service via 211la.org, 211 LA will be rolling out additional omnichannel services and self-service options in 2020 to meet people where they're at, provide a seamless experience across communication channels, and provide additional smart options for finding and navigating services in Los Angeles County.
We bet you didn't know….
211 LA is tiny, but mighty - with a call center staff of only around 50-60, we handle about 500,000 contacts (call, chat, and text) a year, with another 1 million people using our website to find information and services!
We do more than answer 2-1-1 calls - we staff other hotlines including the LA County Area Agency on Aging (AAA) hotline for senior services, the statewide Safe Surrender Baby hotline, and more! 
And, we have programs serving certain populations with 1-1 case management to help people connect with the resources they need (like advocating on their behalf with other organizations and helping them navigate complex service needs), and meet their goals (like…)

With fondness, we retire our old logo - you served us well!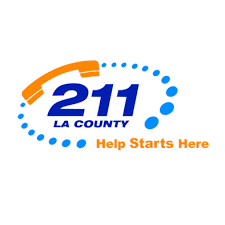 Stay tuned for more announcements coming soon - awareness toolkits and shareable social media content and videos, new ways to connect, & new online services!