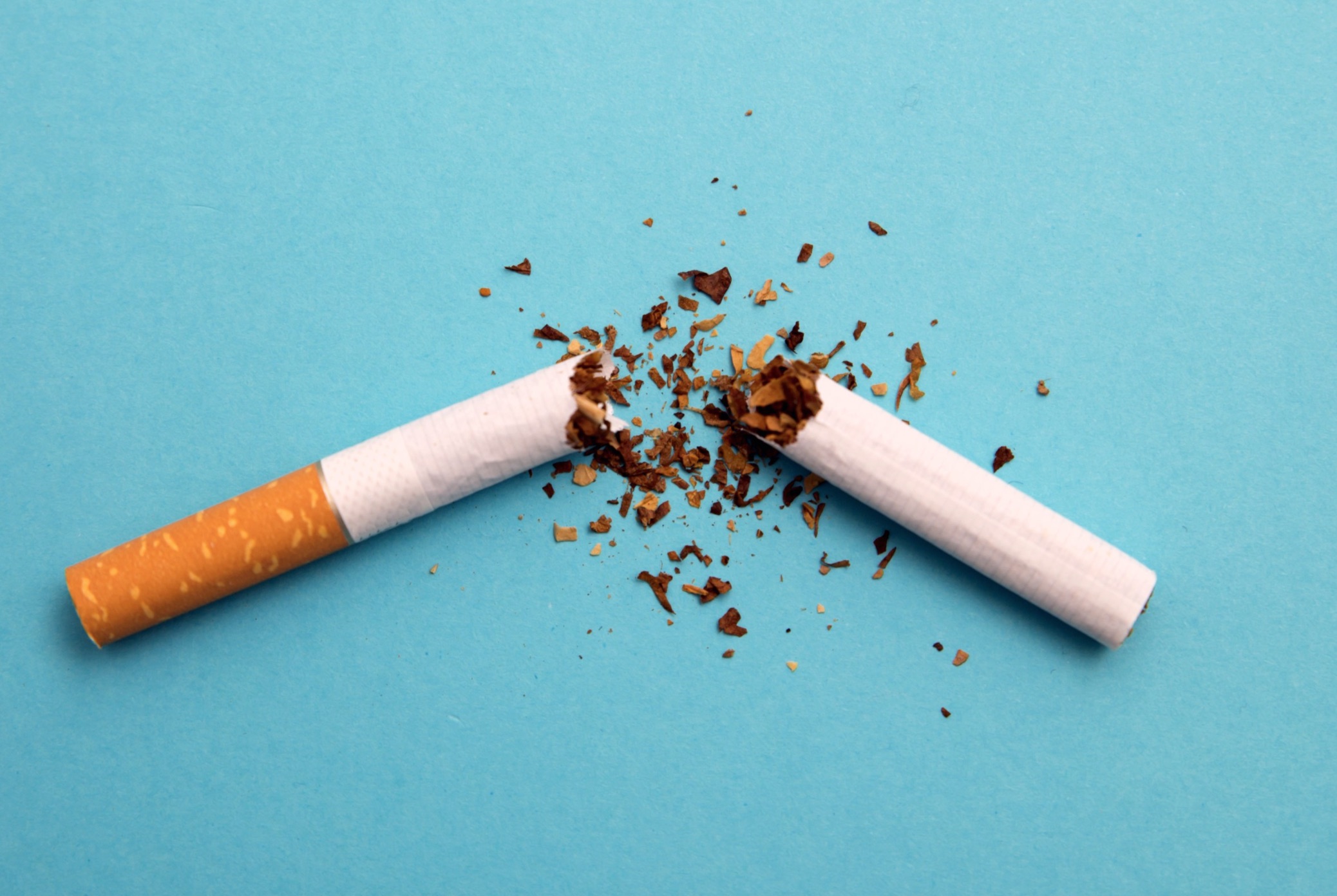 By Allen Lopez 
What's the Program?
The California Smokers' Helpline aka Kick It California provides free counseling and resources to help you or a loved one quit smoking, vaping, or chew tobacco. 211 LA is partnering with the Helpline and the University of California, San Diego, to connect individuals to these services. Participants will receive free counseling with a highly trained specialist to develop a plan for quitting. 
Why Participate?
Individuals who quit using tobacco have seen improvements in their social life, physical health, financial wellbeing, and more. Leaving tobacco use can be challenging to navigate on your own, but research shows that participating in one session with the Helpline doubles your chances of successfully quitting. 
The Helpline customizes its approach to meet the needs and preferences of each individual, and eligible participants will provide a $20 gift card upon completion of the first session. 
Who is eligible?
Anyone 18 years or older who smokes cigarettes, vapes nicotine or uses other tobacco products. You also qualify if you live with anyone who uses tobacco. 
What to Expect?:
The Helpline will call you within 2-3 business days of your referral from 211 LA. In the first session, the highly trained Helpline counselor will help you develop a practical plan for quitting based on your motivation and goals. The Helpline counselors will tailor sessions and services to your specific needs in their empathetic approach to services. This includes options for services via text or mobile app and several languages, self-help materials, nicotine patches, and more. All sessions are confidential, and counselors will meet with you for as many sessions as needed.  
Get Help Now:
Dial 2-1-1, ask for the tobacco cessation program or visit www.nobutts.org to connect with the program or learn more about California Smokers' Helpline.