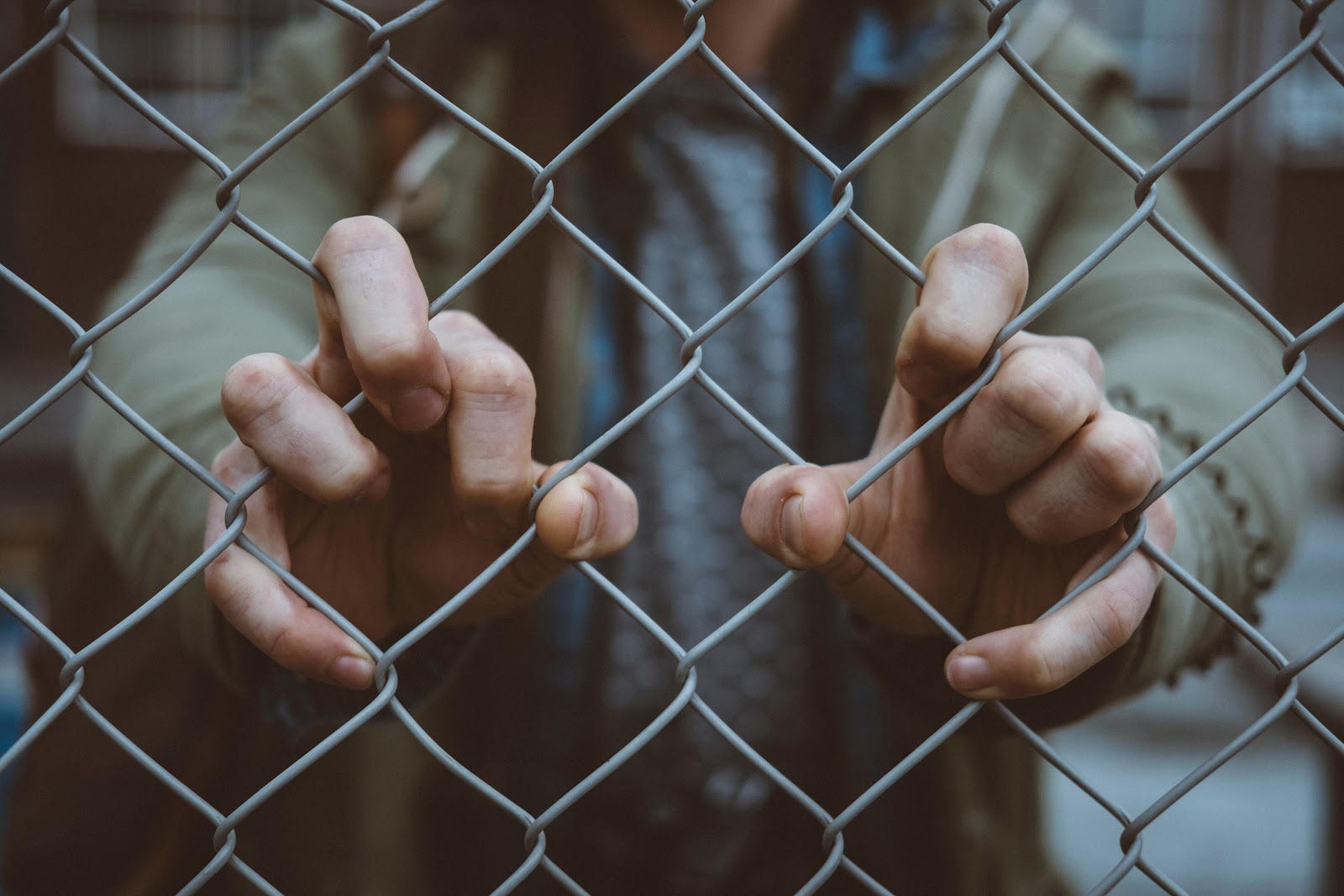 What is the Fair Chance Initiative for Hiring Ordinance (FCIHO)?
The Los Angeles County Board of Supervisors approved a motion Authored by Hilda L. Solis and co-authored by Supervisor Mark Ridley-Thomas to launch a countywide campaign to encourage more businesses to adopt fair chance hiring practices. 
This ordinance requires that private employers and city contractors do not include any inquiries into job applicants' criminal history. The primary purpose of the restrictions imposed by this ordinance is to promote public health, safety, and welfare by eliminating a barrier to the employment of persons who have been convicted of crimes. 
Fast Facts on Employment and the Reentry population
700,000 people are released from State and Federal prison each year.
9 million people cycle through local jails each year.
21 to 38 percent of state prisoners were unemployed just prior to their arrest.
One-third of state prisoners reported monthly incomes of less than $1,000 just prior to their arrest.
40 percent of state and federal prisoners have not completed high school or a GED
75 percent of individuals released from either prison or jail are unemployed after a year. 
60 percent of employers will not hire someone with a criminal record. 
Many former prisoners have unstable employment histories and lack of job skills.  Adding to these barriers, returning individuals often lack the necessary identification to secure employment; are legally prohibited from certain types of jobs, and are faced with decreasing availability of low-skill jobs. Offering employment to individuals with criminal records can help ensure that they will not re-offend. 
211 LA has developed a Reentry Resources portal with a variety of resources frequently needed by the reentry population, including employment and education resources. Anyone needing resources, or service providers seeking resources for their clients, can also dial 2-1-1 or live chat online for professionally trained assistance finding resources.