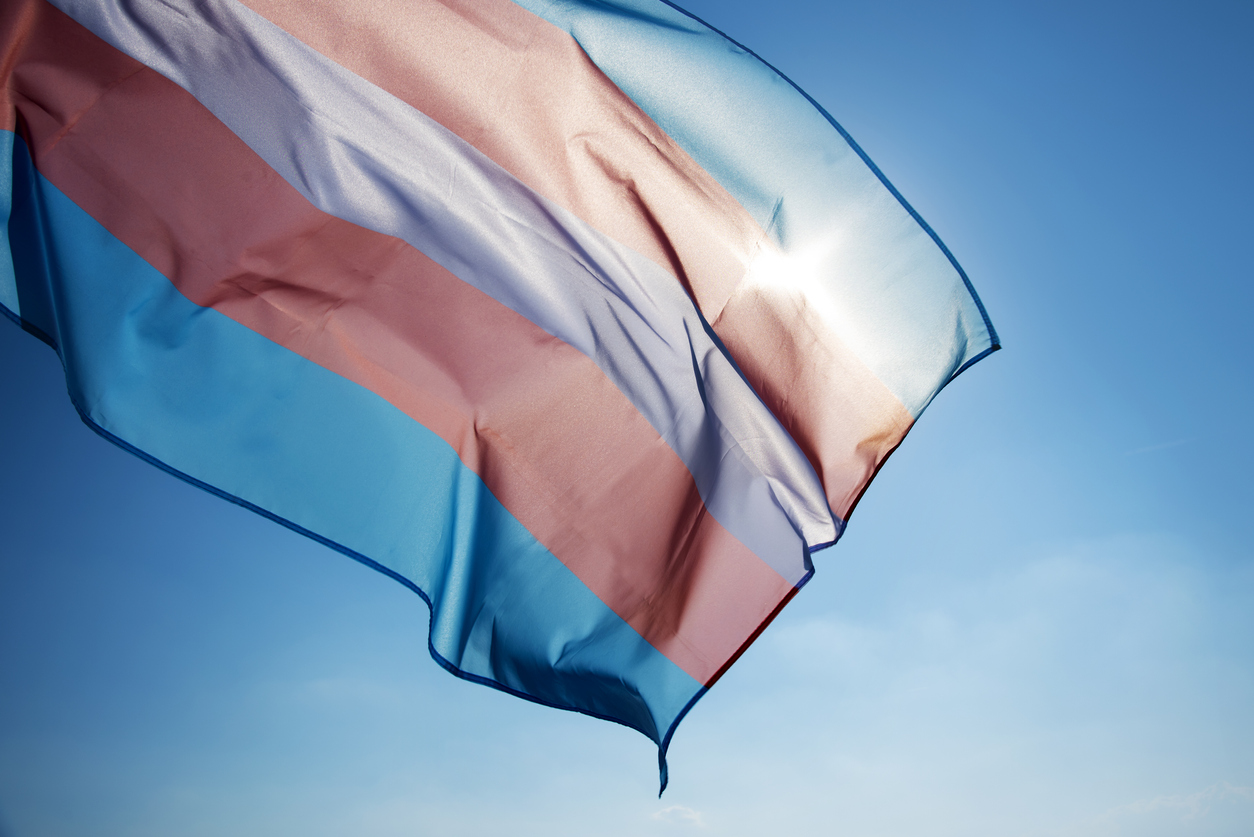 By Gilbert Zavala
Transgender Awareness Week occurs annually between November 13th - November 19th, leading into Transgender Day of Remembrance on November 20th. During this week individuals, organizations, and groups help raise visibility on Transgender people and gender nonbinary individuals and the issues they face as a community. 
Transgender Day of Remembrance was founded in 1999 by Gwendolyn Ann Smith, a trans-woman and advocate, to memorialize Rita Hester, a trans-woman who was murdered.
According to the Human Rights Campaign, at least 36 transgender or gender non-conforming people have been murdered in 2020 with the majority being Black and Latinx trans-women, but this number may be much higher due to stories being unreported or misreported.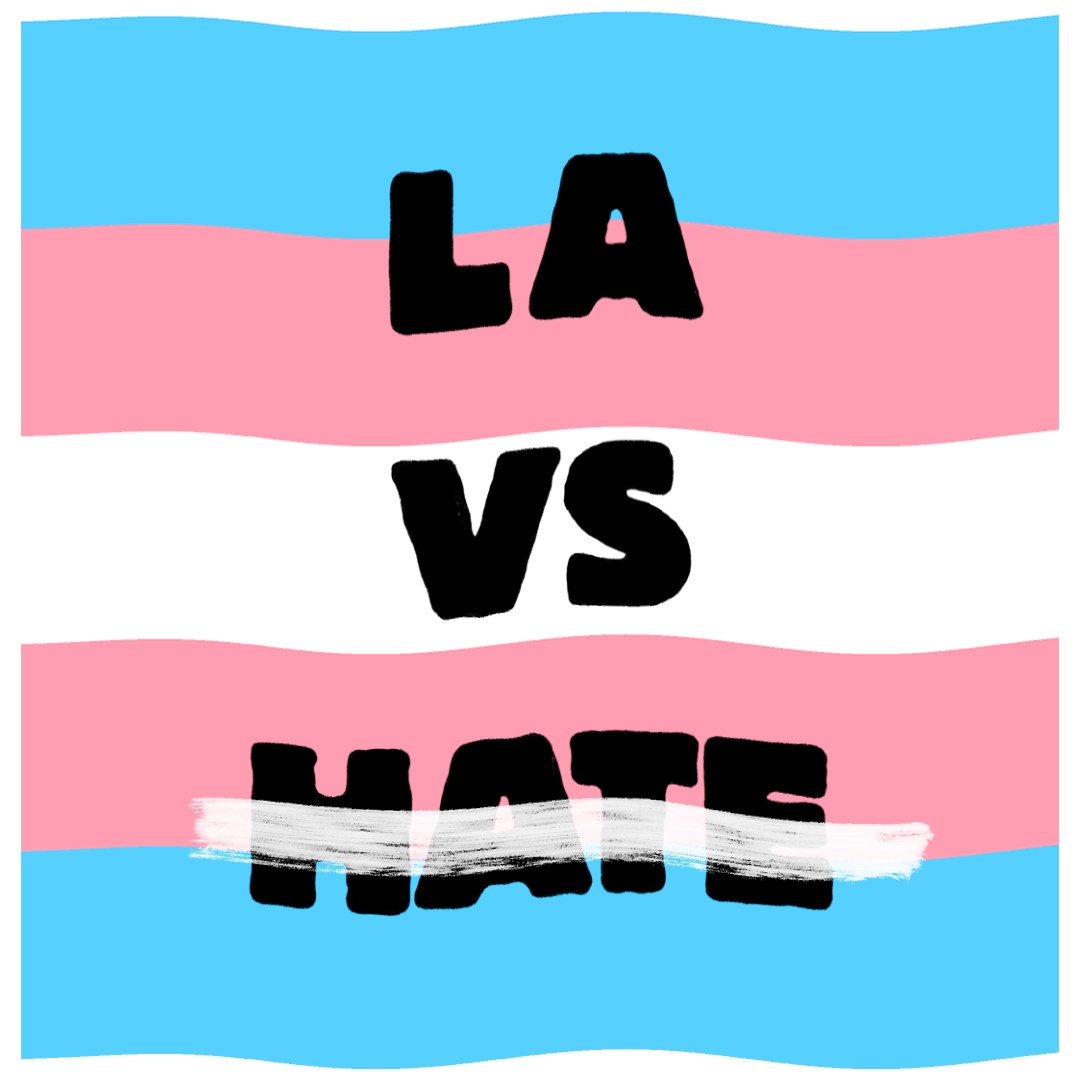 Transgender and gender non-conforming people are our friends, family, neighbors, coworkers, and community members, but face discrimination and hate fueled by Transphobia. Together we can help change this. As part of the LA vs Hate Campaign, 211 LA is trying to bring a stop to acts of hate in Los Angeles County by encouraging individuals who have witnessed or experienced an act of hate to report it by dialing 2-1-1 or reporting online. Our services are free, confidential, and available 24 hours, 7 days a week, with services available in multiple languages. Care Coordination support is available for victims of hate.

How you can make a difference during Transgender Awareness Week and Transgender Day of Remembrance:
Seek educational opportunities to learn about gender identity and issues affecting the trans and broader LGBTQ+ communities.

Support your local LGBTQ+ center. 

Reach out to trans individuals in your life and let them know you support them.
211 LA can also help the transgender community with connections to housing, healthcare, employment opportunities, counseling services, and LGBTQ+ support groups.
Housing Resources   Healthcare Resources    
Employment Resources   Counseling Resources   
Agency Highlights:  
Additional resources for transgender individuals, allies, and families:
For additional information on health, human, and social services available to the LGBTQ+ community in Los Angeles County, please dial 2-1-1 or chat online now with our Community Resource Advisors.