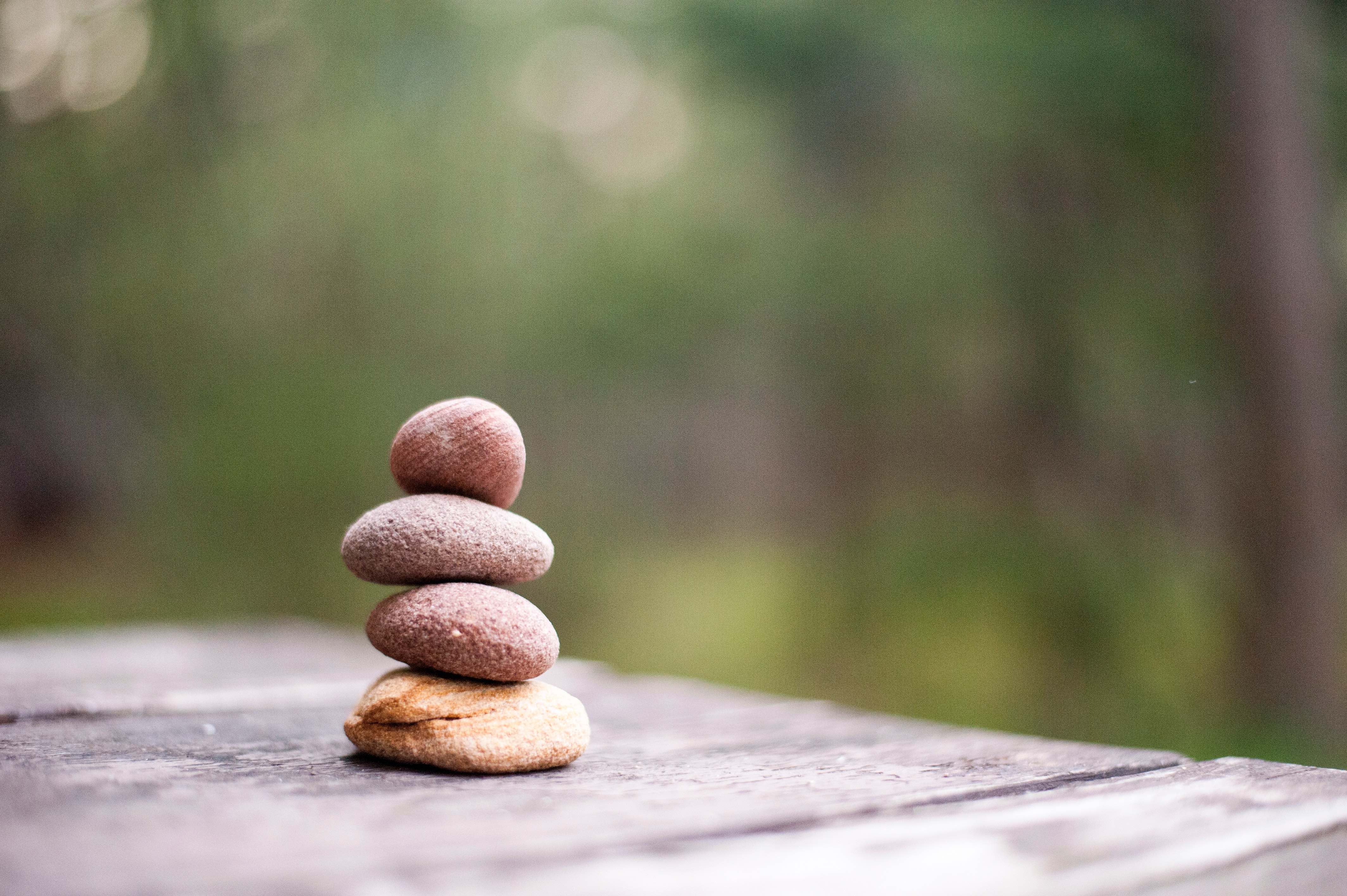 By Gilbert Zavala 
At 211 LA, wellness matters. This Stress Awareness Month highlights tips team members practice for self-care and to cope with stress.
Each person experiences stress differently; common symptoms include physical, mental, or emotional strain or tension. Some may feel increased nervousness or anxiety. If you are experiencing these symptoms and would like to connect to a mental health provider, please dial 2-1-1 or visit our online resource database for mental health resources.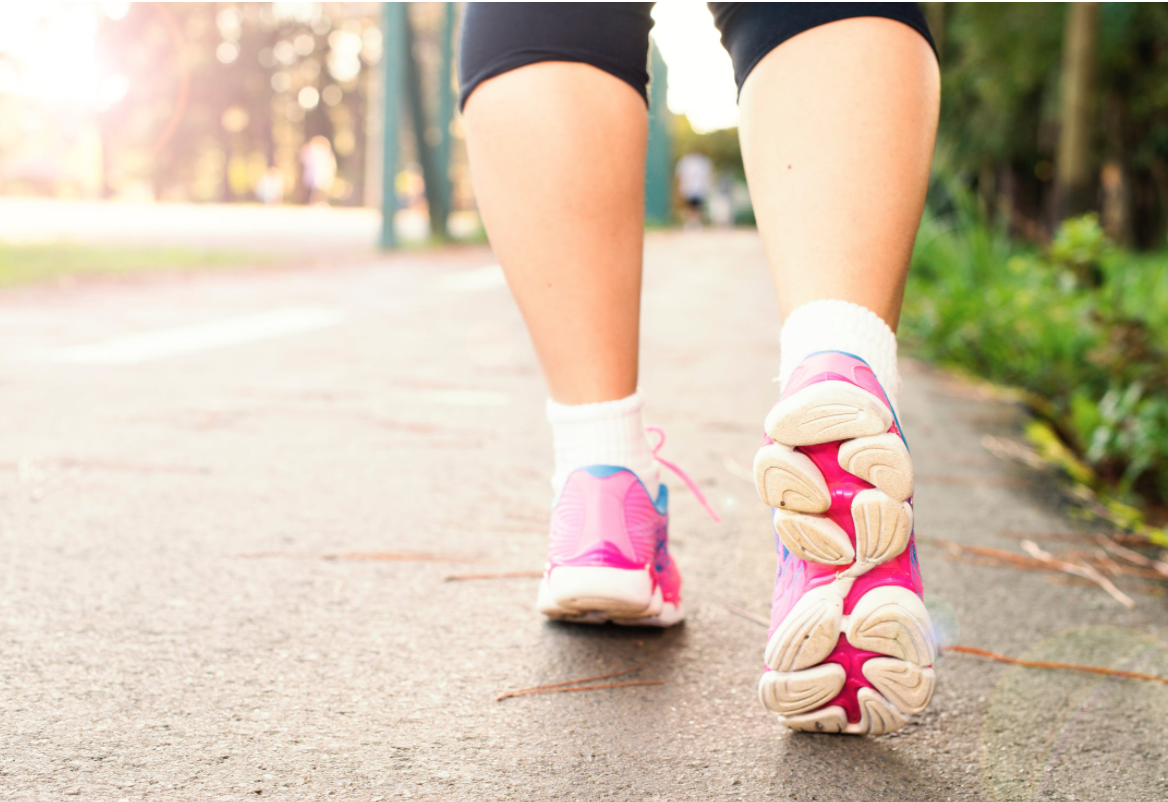 Tip #1: Walk for Wellness
Walking can positively benefit your well-being, such as increased cardiovascular and pulmonary fitness, and improve your mood. The United States Department of Health and Human Services recommends walking at least 30 minutes a day for chronic disease prevention and maintaining your health. 
Beginning March 15th, 2021, 211 LA launched an internal 8-week Walk for Wellness challenge, which encourages staff to take daily walks for their health.
Are you up to the challenge?
Some team members have recorded up to 45,278 daily steps!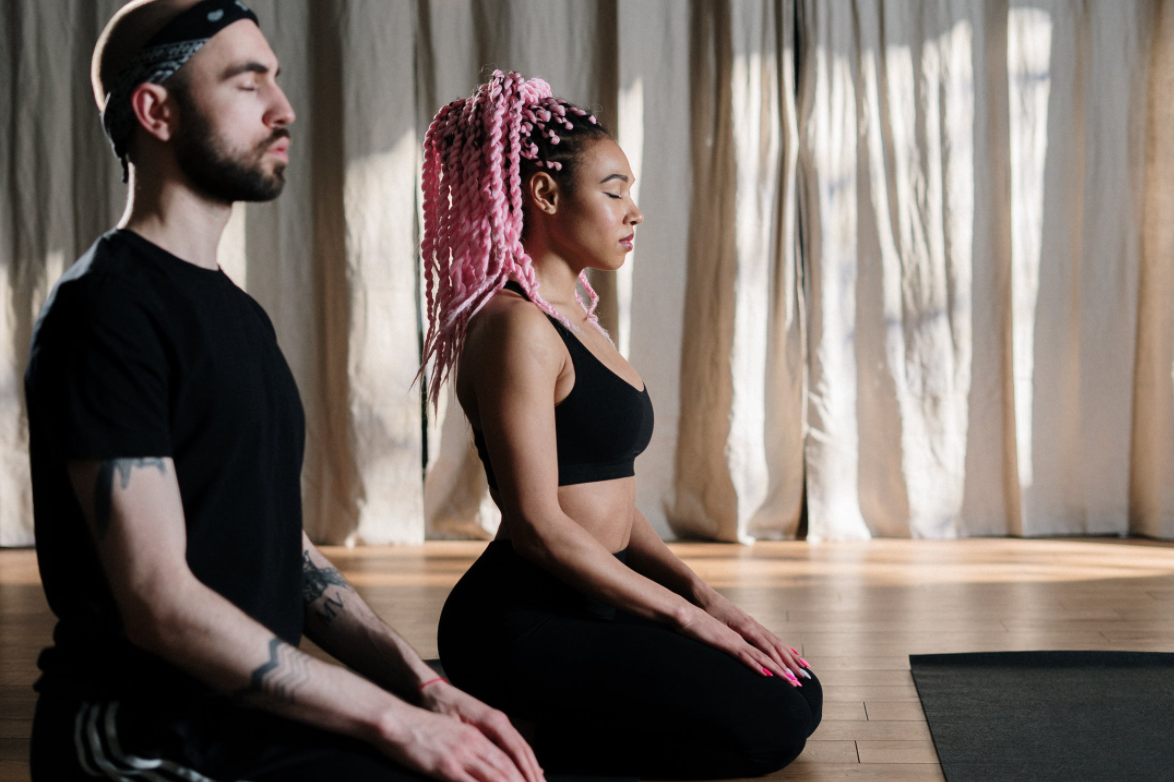 Tip #2: Practice Mindfulness
Mindfulness is the practice of purposely focusing your attention on the present moment—and accepting it without judgment. Once a month, 211 LA staff participate in a meditation session, where they can practice mindfulness. 
By practicing mindfulness, you learn to slow down and focus on a single task, whether it's watching the clouds, drinking some tea, or organizing your home. Slowing down can keep you from feeling overwhelmed. 
Want to start your mindfulness journey? Check out our Community Calendar and get connected to local health and wellness activities near you.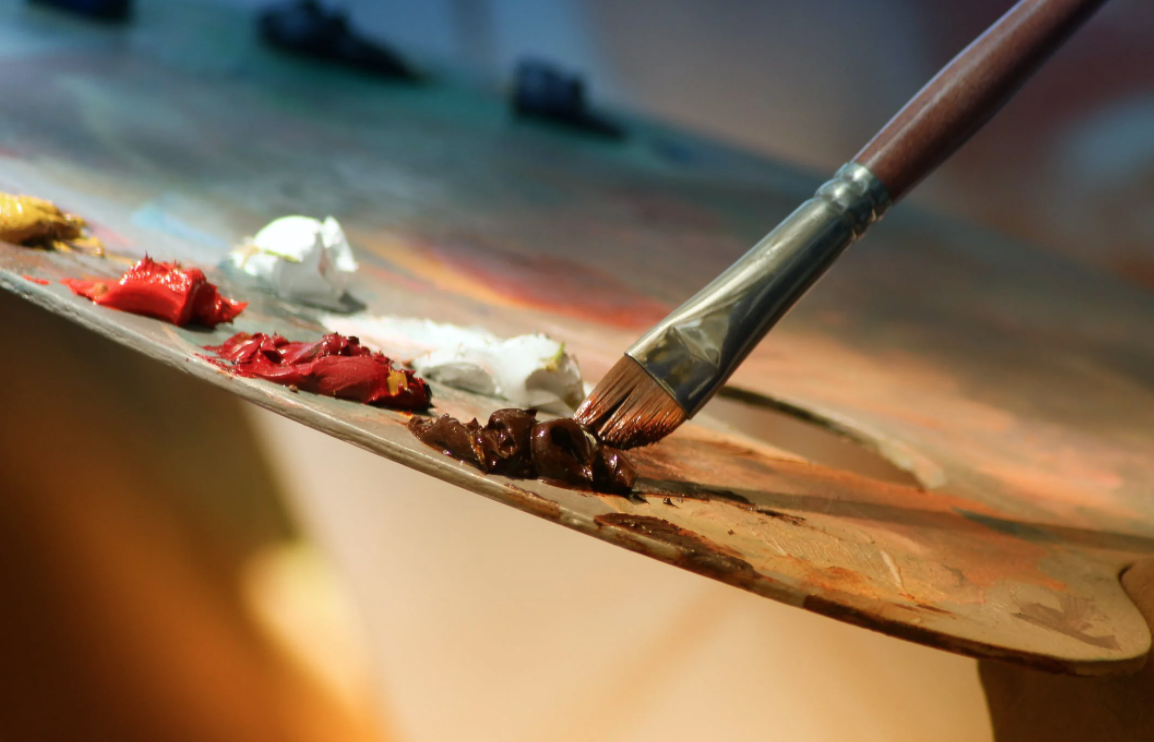 Tip #3 Art Paint Night 
Art has various healing and therapeutic capabilities and is an effective way to stimulate the mind.  211 LA staff participate in virtual painting sessions led by Color Compton, an organization geared towards working with the youth to build community relationships among people of color while exploring identity and creating art. By participating in art sessions and practicing art, people may experience reduced stress, boosted self-confidence, increased sense of accomplishment, including enhanced problem-solving skills. 
If you would like to learn more about Art Workshops, please visit the Los Angeles County Library workshops.
Get connected to community events near you by visiting our Events Page.