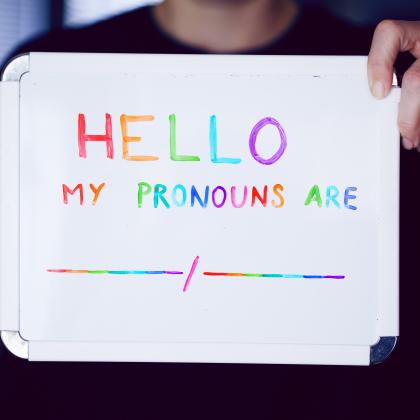 Trans Pride 2021
Santa Monica
We will be providing free binders by GC2B, free haircuts on a walk-in basis by Hairrari LA, free clothes, 6 organizations, and more!
About American Trans Resource Hub.
We are a national peer support organization for the transgender and gender-nonconforming community. We have two support groups, a free binder program, and we have a peer support program. Our peer support program matches you with another non-cis person to work with you one-on-one to connect you with resources. We also purchase gender-affirming products for folks!