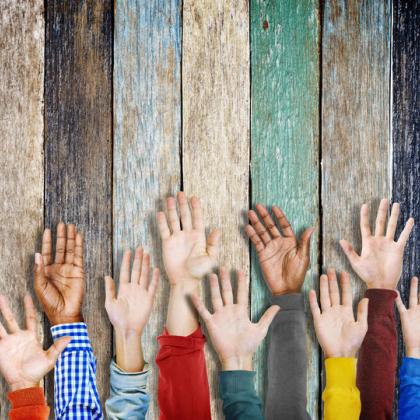 The World Our Children Live In: Cyber Safety for Parents & Caregivers
Hosted by Baltimore Child Abuse Center
As the internet becomes more necessary everyday, this program will educate parents, caregivers, and anyone who work's closely with children about what children are doing online, internet crimes against children, and how to keep children safe when using the internet.
*Children and youth are welcome to join.
*Once you register for this training, you will have access to the Zoom link. You will also receive an email 2 days ahead of the training with the same Zoom invite, and again the day of the training.