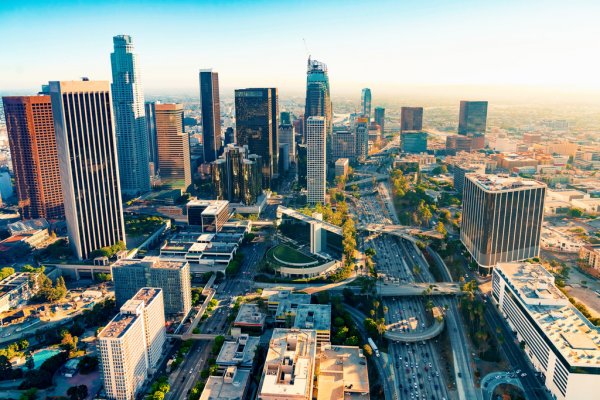 By Erica Parker
The winter shelter program is funded through the Los Angeles Homeless Services Authority, known as LAHSA.  This program offers shelter to single adults that are 18 years and older that require a warm enclosed setting to protect them from the cold climate.  
The Winter Shelters Offer:
Three meals are provided along with a blanket and cot.  
Bathing facilities are available at a few sites.  
Adults also have the option to speak with a case manager to be assessed for a more permanent housing solution.  
The Winter Shelter program typically runs from December 1st through March 30th.  
Due to the pandemic (COVID-19), shelters will operate 24 hours per day.  The shelters have implemented "safer at home," guidelines which include calling first to check availability,  temperature checks, and a COVID-19 screening questionnaire.  
211 LA County prides itself on "linking people to community services so that people in LA can survive, thrive, and be empowered, no matter their situation or background.  This is why 211 has a close relationship with LAHSA to maintain adequate and updated information around the Winter Shelter Program.  
You are welcome to call 211 as we are available 24 hours 7 days a week.  If you are a single adult interested in the Winter Shelter Program, we encourage you to call the Winter Shelter Hotline 1 (800) 548-6047, a 24-hour line with agents that are willing and ready to provide information on the closest Winter Shelter in or near your zip code area.
For additional information on Winter Shelter information, please visit 211la.org/2020-2021-winter-shelter-program.