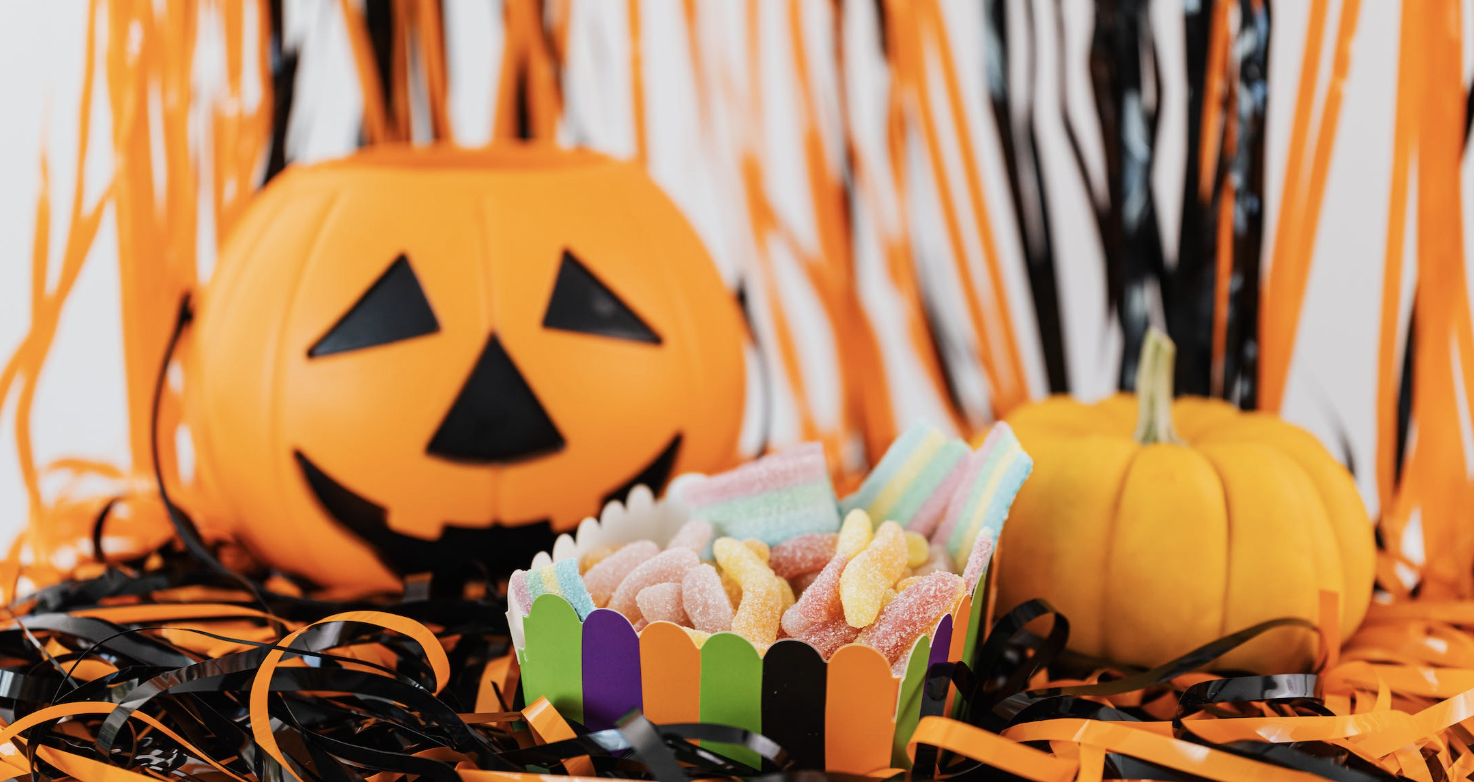 Written by Gilbert Zavala
Halloween is just around the corner, and as the spooky season approaches, it's important to ensure a safe and enjoyable trick-or-treating experience for your little ghouls and goblins. 
Here are some 211 LA tips to remember:
1. Plan Your Route Ahead of Time: 
Parents should plan their trick-or-treat route in advance and avoid busy streets.
2. Drive Extra Safely: 
When driving on Halloween, be extra cautious.

Drive below the posted speed limit, especially in residential areas.

Children can be excited and may not notice vehicles when crossing the street.

Do not pass another vehicle that has stopped in the roadway; they could be dropping off children.
3. Trick-or-Treat with an Adult:
Children under the age of 12 years old should always trick-or-treat with an adult.
4. Teach Street Safety:
Explain to your child the importance of looking both ways twice and listening to their surroundings before crossing the street.

Remind them to continue watching for cars even while crossing the street and not to cross mid-block.
5. Stay Together in Groups: 
Trick-or-treat with a group and ensure everyone stays together.
6. Choose Visible Costumes:
Children should wear costumes that are visible, easy to walk in, and well-lit.

Light-colored costumes are recommended.

Use retro-reflective tape for added visibility.

If wearing a mask, ensure good visibility or consider using non-toxic makeup.

Carry a flashlight so that drivers can easily spot you.
7. Use Crosswalks and Well-Lit Homes:
Use crosswalks when available or cross at intersections.

Always look both ways before crossing the street.

Only approach well-lit homes with their porch lights on.
8. Set Up a Meeting Place:
Establish a meeting place in case anyone gets separated from the group.
9. Discuss 9-1-1 and Candy Inspection:
Talk to your children about the 9-1-1 emergency system and how to dial the number if needed.

After collecting candy, inspect it before allowing your children to eat it. Discard any opened or suspicious-looking treats.
10. Be Vigilant Against Illicit Products:
Be aware that some illicit products are being disguised as candy.

Although children may not be the target, remain diligent to ensure such products haven't been mixed in with your children's candy.