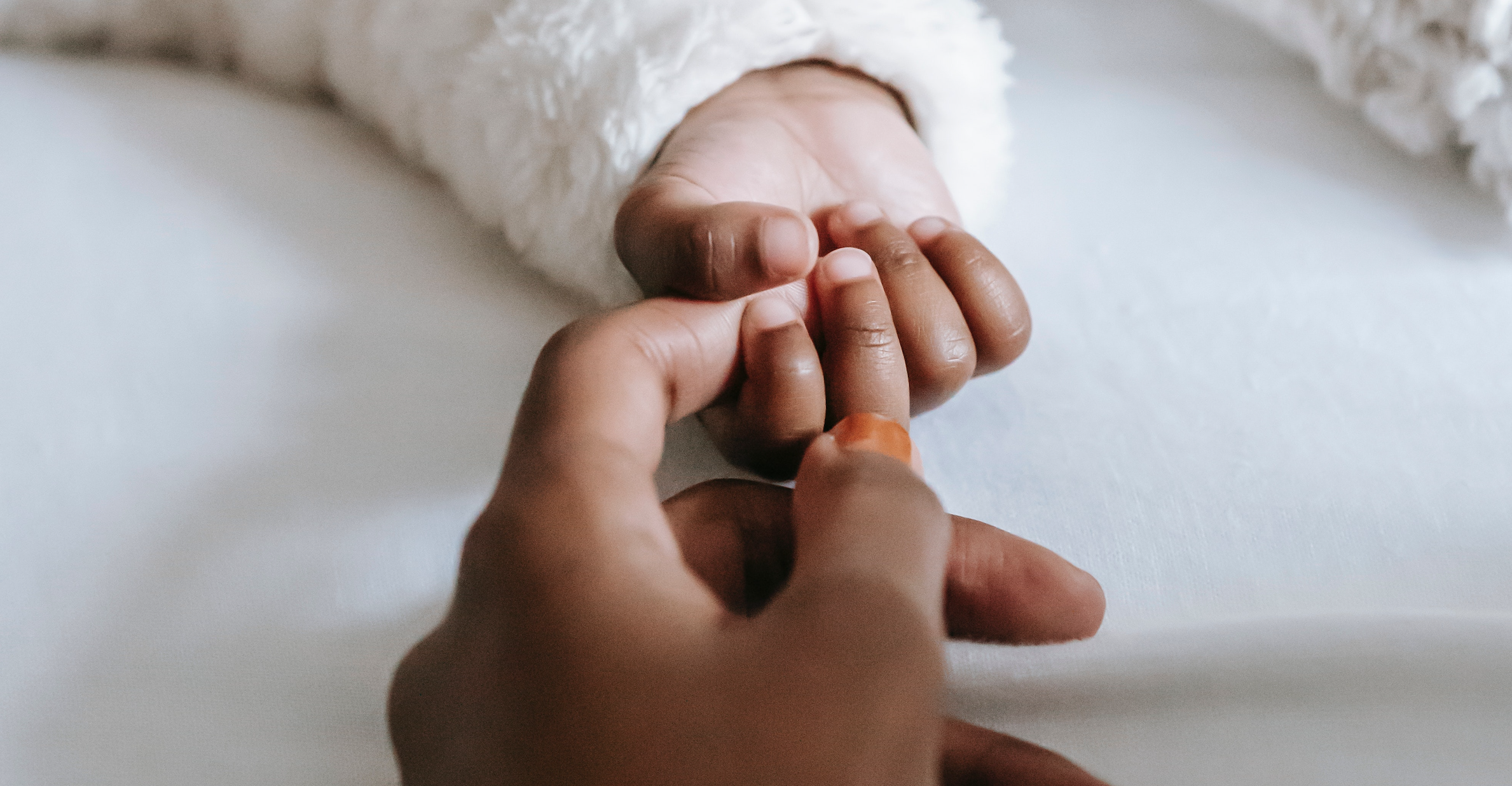 Written by: Vanessa Gentle
"It is disgraceful that Black women are dying at such an alarming rate. It is outrageous that so many Black women come close to dying...Black women should not lose their lives, or come close to it, in an attempt to bring forth life." – Dr. Dawn Godbolt, Health Policy Analyst at National Partnership for Women & Families (Black Maternal Health Caucus Stakeholder Summit, July 2019)
Each year in the United States, about 700 women die during pregnancy, delivery, or within the year following birth. Another 50,000 each year have spontaneous labor and delivery outcomes with serious short- or long-term health consequences. (Source: CDC) According to the CDC, 2 to 3 out of 5 of these deaths are entirely preventable.
Simultaneously, Black women are three times more likely to experience maternal death than non-Hispanic white women (Source: AJMC) and are also disproportionately affected by infant mortalities, with a mortality rate in 2020 of 55.3 deaths per 100,000 live births, compared to 19.1 deaths per 100,000 live births, and 18.2 deaths per 100,000 live births for White and Hispanic women, respectively. (Source: CDC)
As alarming as these statistics are, the causes are complex and include coverage gaps, social determinants of health, and other factors. 
BACKGROUND 
"We cannot save Black women in America if we don't start telling the truth."

- Jennie Joseph, Health Advocate
Systemic and social structures have historically prevented many people of racial and ethnic minority groups from having fair opportunities for economic, physical, and emotional health.
Related factors contribute to current-day Black infant and maternal death disparities, such as variations in quality healthcare, underlying chronic conditions, structural racism, and implicit bias.
HOW CAN WE AFFECT CHANGE?
"There is no statistic that can quantify what it's like to tell an eighteen-month-old child that his mother is never coming home. There are no matrices that can quantify what it's like to explain to a son, who will never know his mother, just how amazing she was." - Charles Johnson IV, Founder of 4Kira4Moms.
To make a change, states and communities can:
Assess and coordinate delivery hospitals for risk-appropriate care.
Support review of the causes behind every maternal and infant death.
Identify and address social factors influencing maternal health, such as unstable housing, transportation access, food insecurity, substance use, violence, and racial and economic inequality.
Recognize unconscious bias in themselves and their communities.
If you would like to learn more about racial justice, social justice, or gender justice issues, please visit our educational video stories at ExploreJustice.org.
BLACK INFANT HEALTH PROGRAMS AT-A-GLANCE
Los Angeles County residents looking to find Black Infant Health Programs may do so by dialing 2-1-1 or by reviewing some of our resources listed below.
BLACK INFANTS AND FAMILIES, LOS ANGELES
BLACK MAMAS MATTER ALLIANCE
CHILDREN'S INSTITUTE INC
2121 W. Temple St.
Los Angeles, CA 90026
(213) 260-7600
(213) 385-5100
(323) 308-0172 -Project Fatherhood
FAMILIES UNITING FAMILIES
(562) 437-4114
(562) 437-7706 Fax
familiesunitingfamilies.org
COALITION OF MENTAL HEALTH PROFESSIONALS INC
9219 S. Broadway
Los Angeles, CA 90003
(323) 777-3120
BLACK INFANT HEALTH PROGRAM OF ANTELOPE VALLEY
RICKMAN RECOVERY CENTER
1433 E. Route 66, Ste. F
Glendora, CA 91740
(626) 962-3203